In the end, the success of a software development company comes down to its portfolio of happy clients. The most important metrics and data come from the results our clients have achieved, thanks to our involvement.
At Moqod, we are very proud of the complete, elaborate, tailored solutions we have delivered to our customers. Each project came with a unique target audience, specific message and required a 100% customized hands-on holistic product approach.
Clients come to us with different goals: from developing the best smart city solution out there to digitizing the files on flora and fauna in one of the biggest wildlife parks in the Netherlands. Here are some of the examples of what we have accomplished in the last years.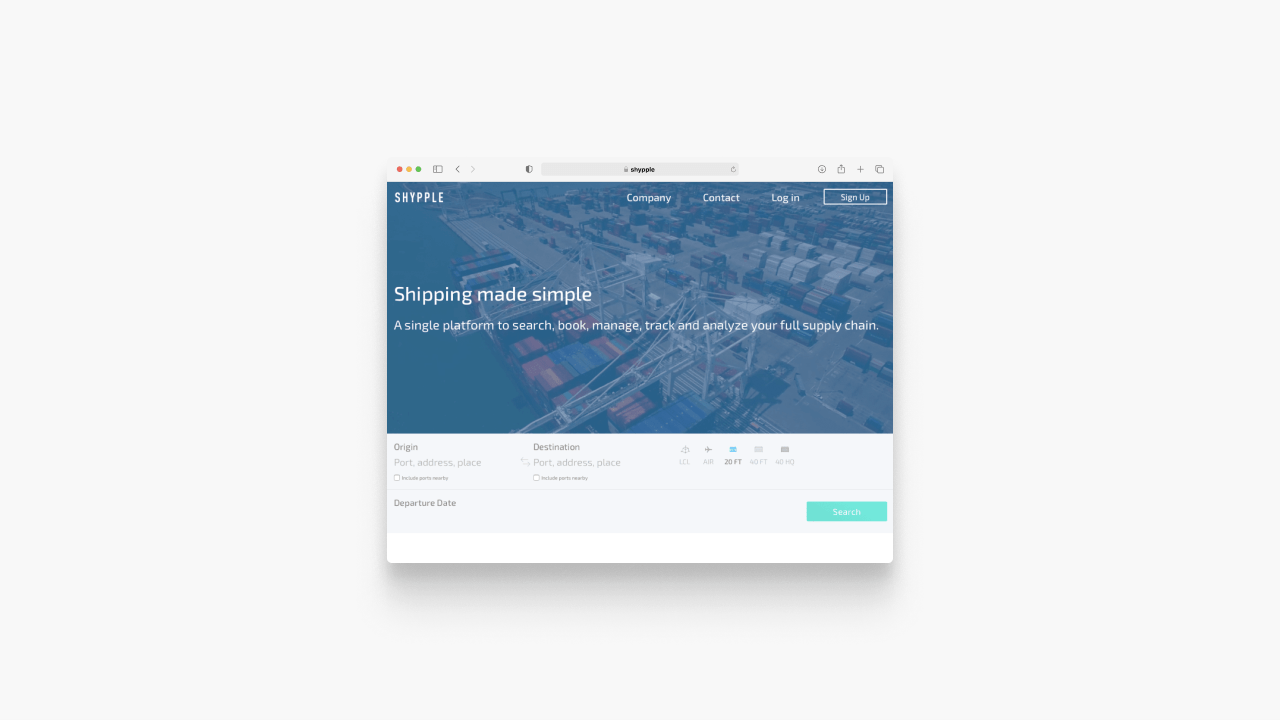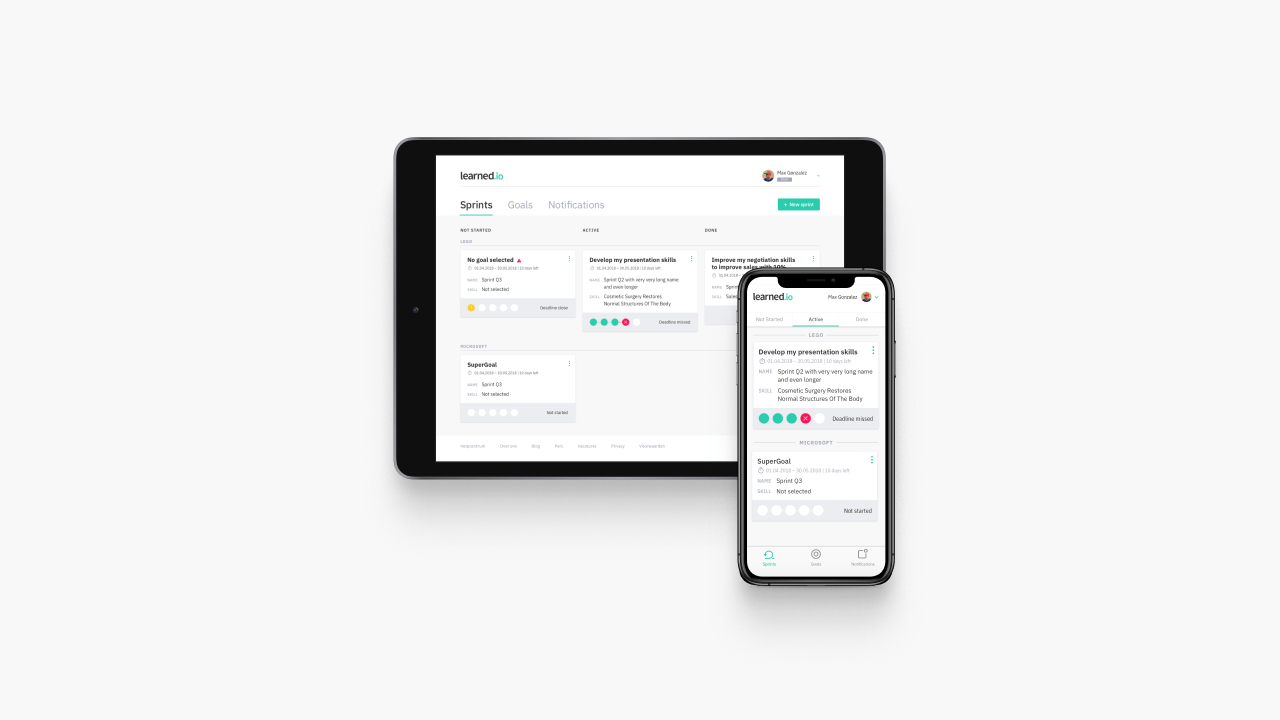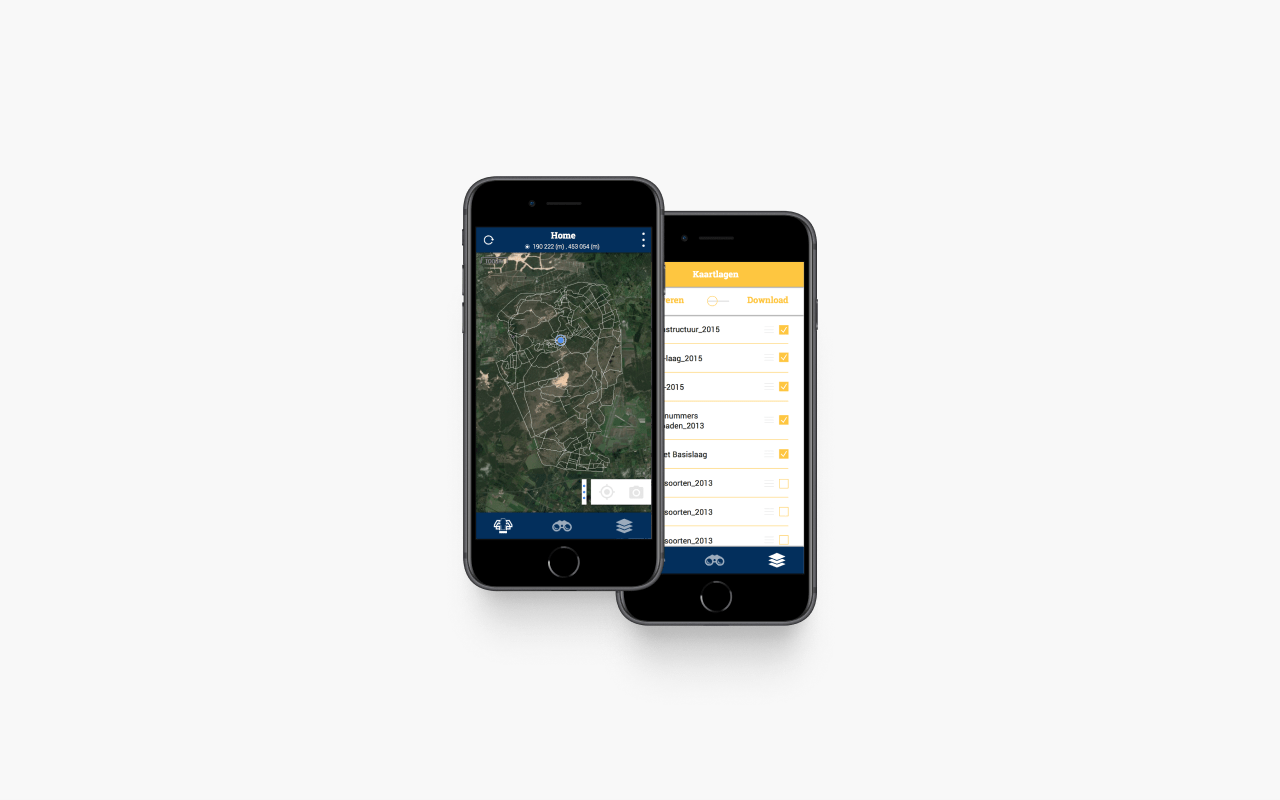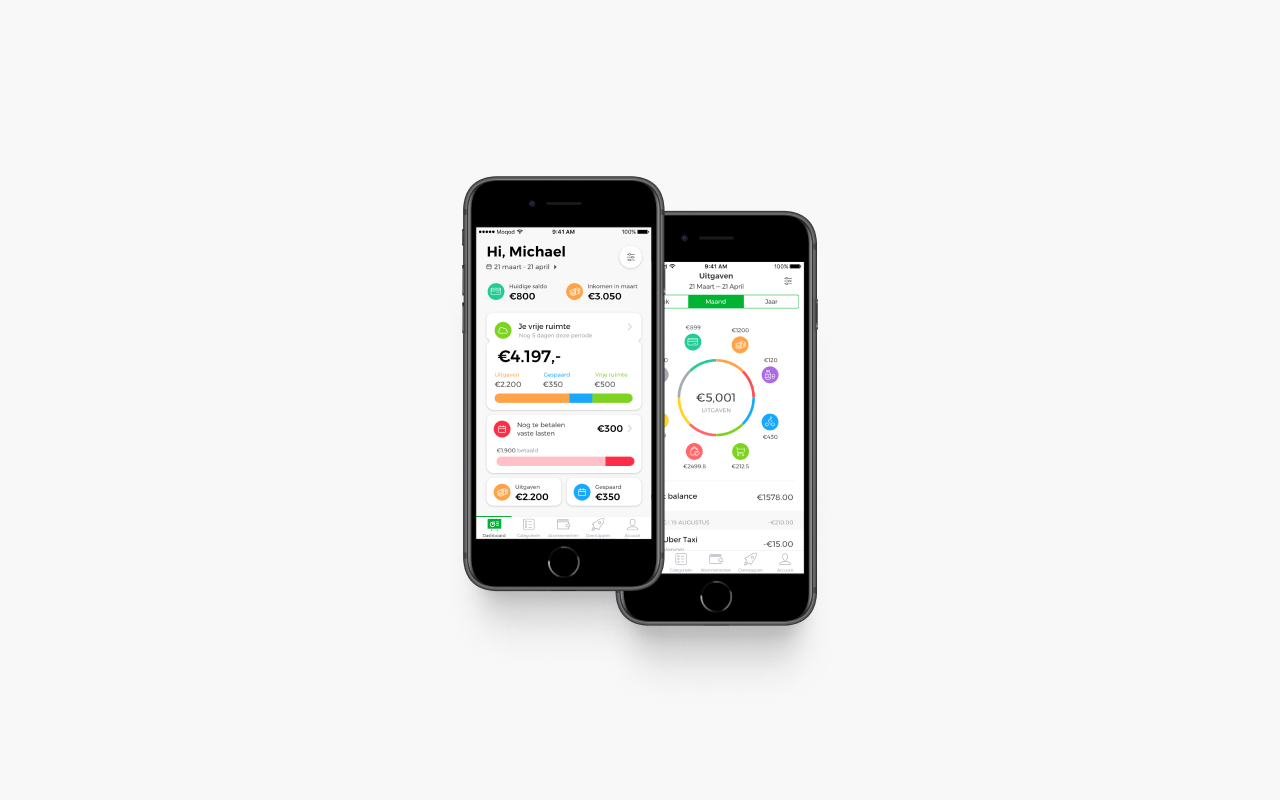 This Bittiq review speaks for itself: "I always felt it was a waste of time reviewing my personal finances, but I want to be in control, so we manually managed this. Bittiq's app does it all automatically, saving us lots of time".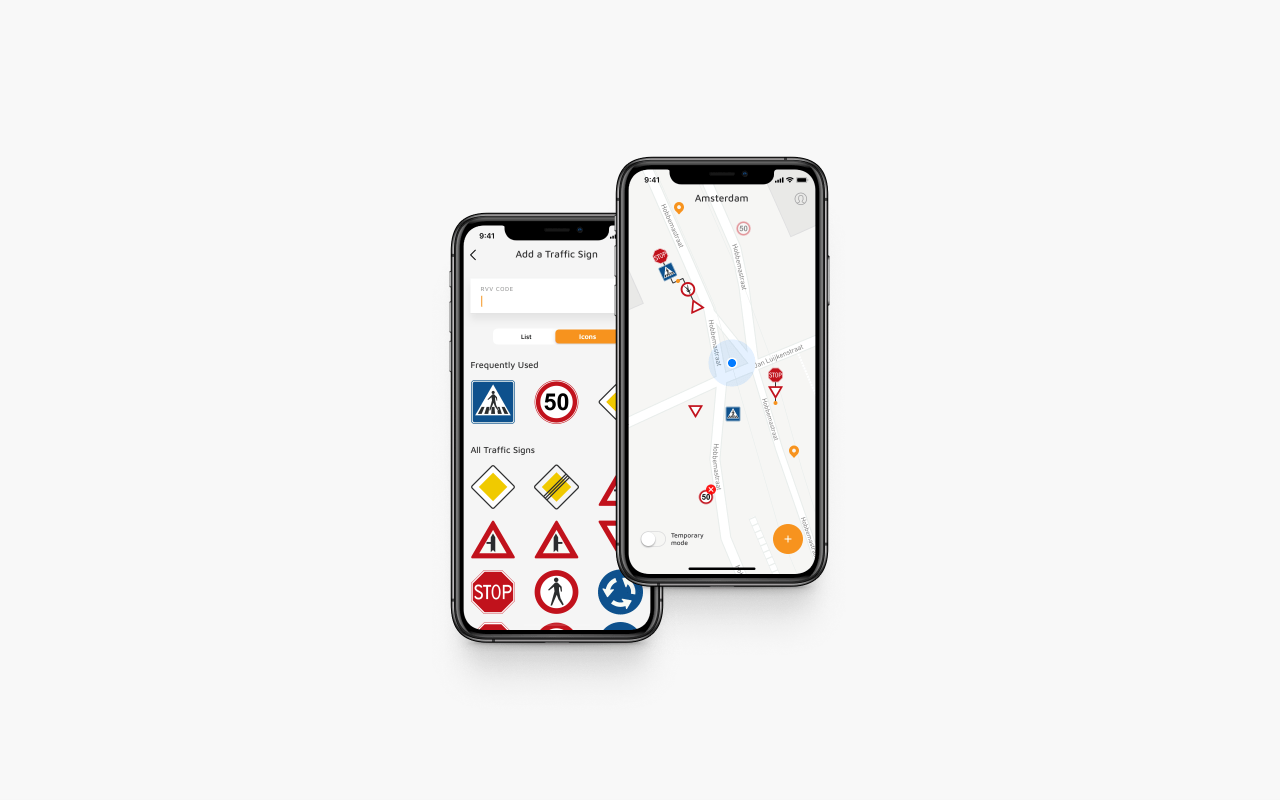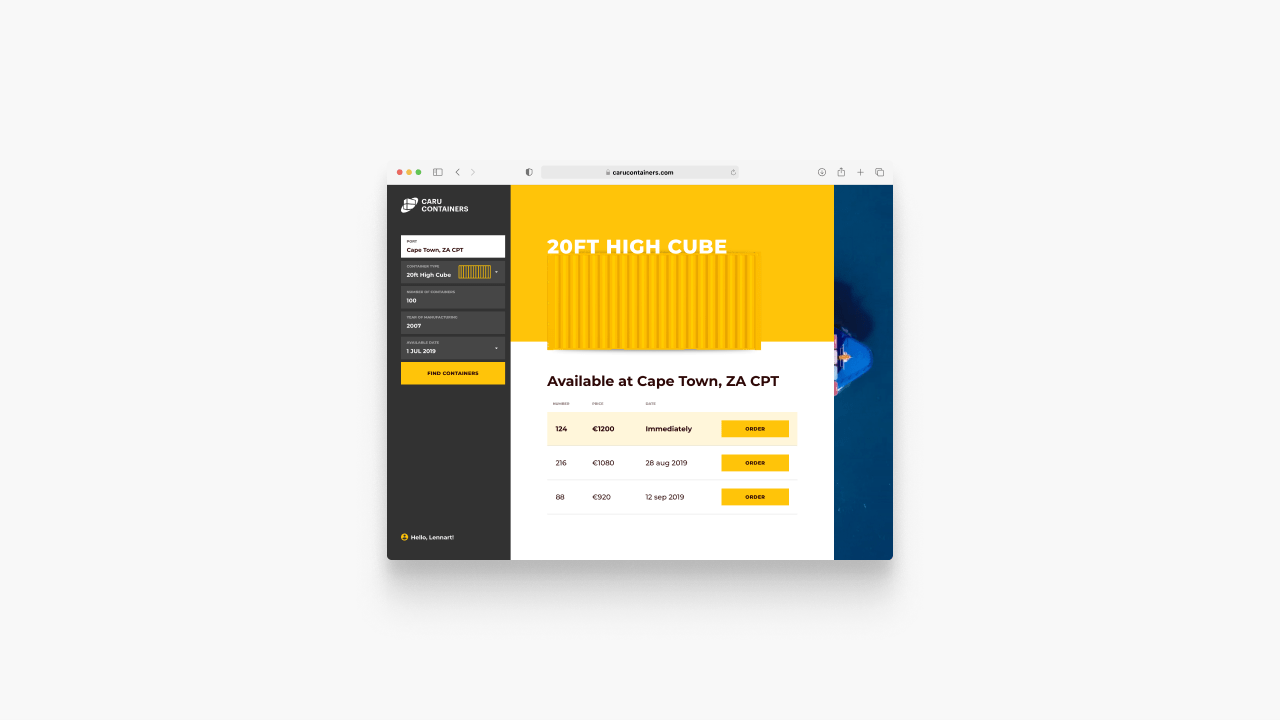 For a better understanding of the Amsterdam Smart City solution and the challenges that await the cities of the future, we invite you to check out our exclusive interview with Tom Van Arman — founder, and director of Tapp - Smart City Prototypes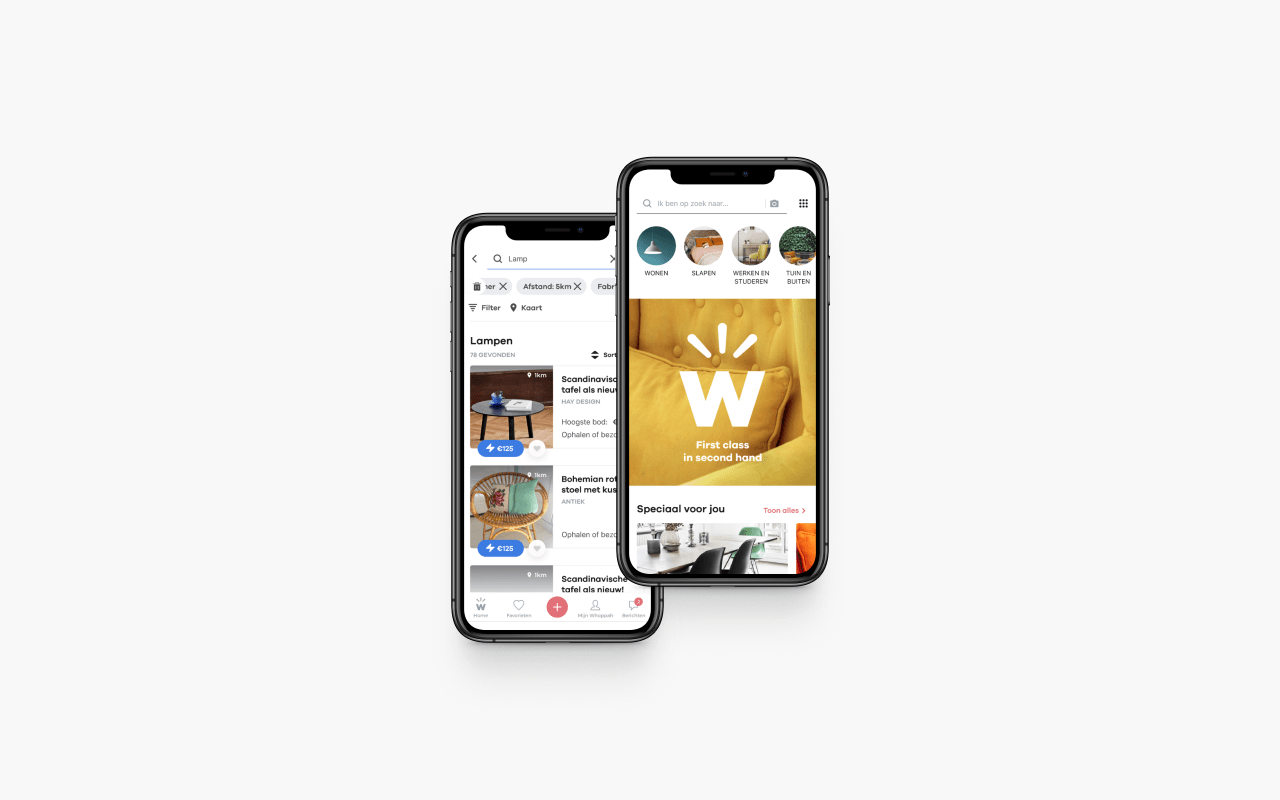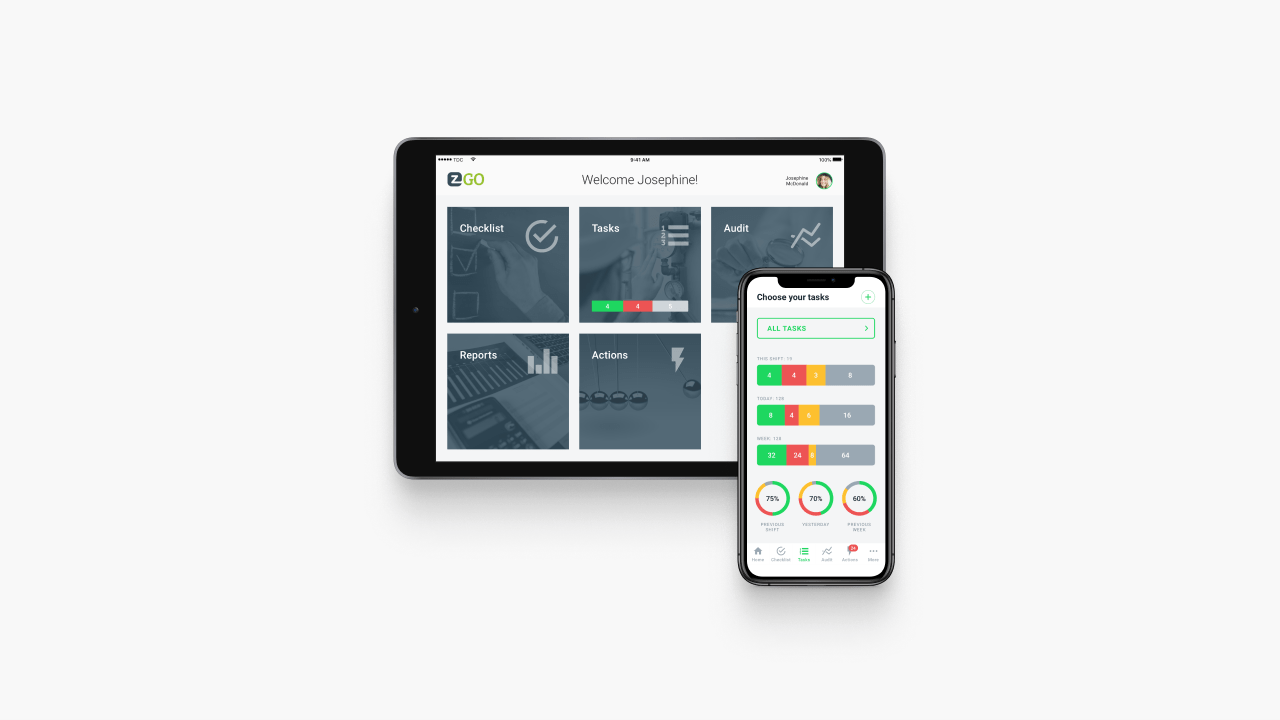 Our 10+ years of experience have allowed us to establish an impressive portfolio and become experts in what we do. The list of our clients' success stories keeps growing every day
Would you like to see your logo next to our happy, successful clients? Give us a call!