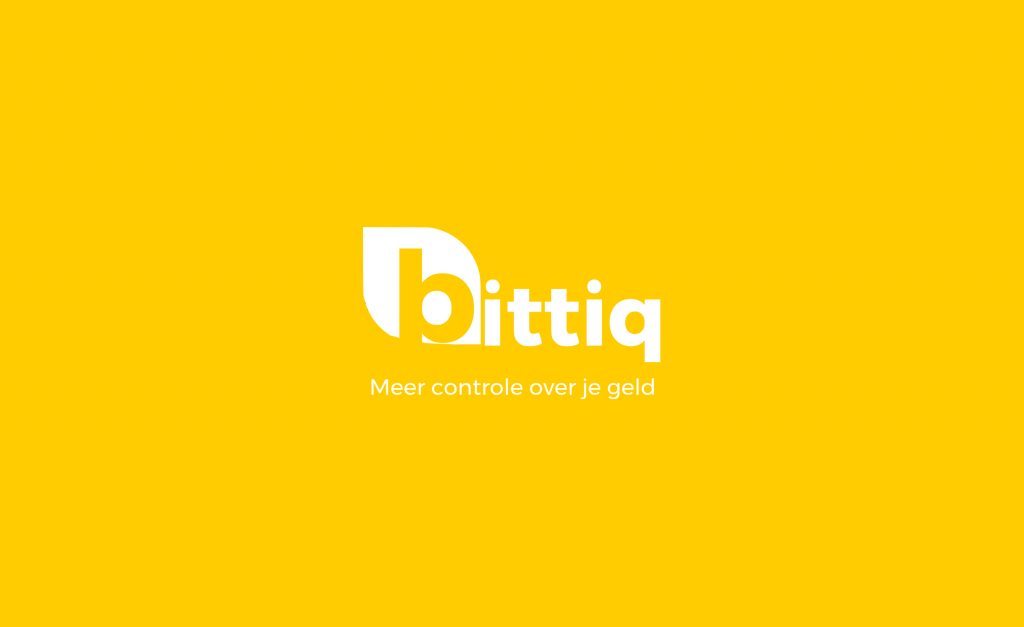 Moqod Goal: multifunctional Fintech solution for Bunq to analyze and optimize spending habits
Result: innovative Fintech app for the first online-only bank in the Netherlands. Bittiq analyzes financial data, offering smarter spending and saving habits.
More about the solution: connect all your accounts and let the app see where you can save money and what you can do cheaper.