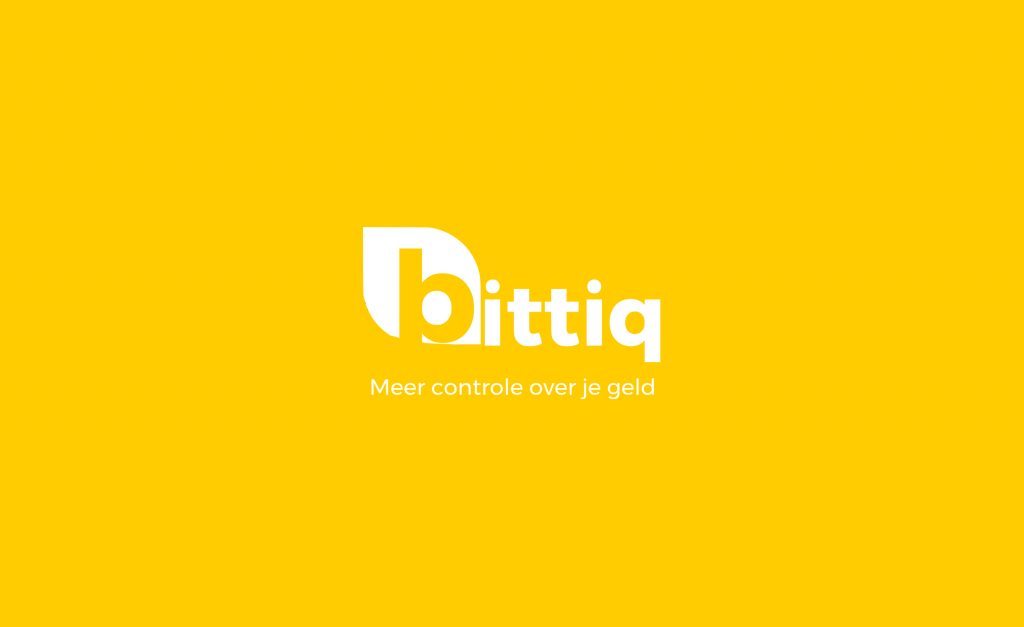 Moqod Goal:
multifunctional Fintech solution for Bittiq to analyze and optimize spending habits
Result:
innovative Fintech app for the first online-only bank in the Netherlands. This app analyses your bank account, categorizes, and analyzes how users spend their money. The app can also see where you can save money and which subscriptions you can get cheaper.
More about the solution:
connect all your accounts and let the app see where you can save money and what you can do cheaper.
Website for try it right now 📲
Technical implementation:
Moqod developed a fintech platform for Bittiq that consists of a cloud backend and mobile apps for iOS and Android. The backend solution is programmed with Python and is based on the AWS stack.
For this project, our development team has used microservices and serverless services from Amazon. The backend collects and operates with large amounts of data, so a flexible and scalable solution was required. The mobile apps have been created in native code: Swift for iOS and Kotlin for Android. Due to the financial nature of the project, it has very strict security and compliance requirements.
Project team:
the partnership between Bittiq and Moqod has lasted for many years. During this time Moqod has employed a nearshore team of four people: backend, iOS, Android developers, and a QA engineer.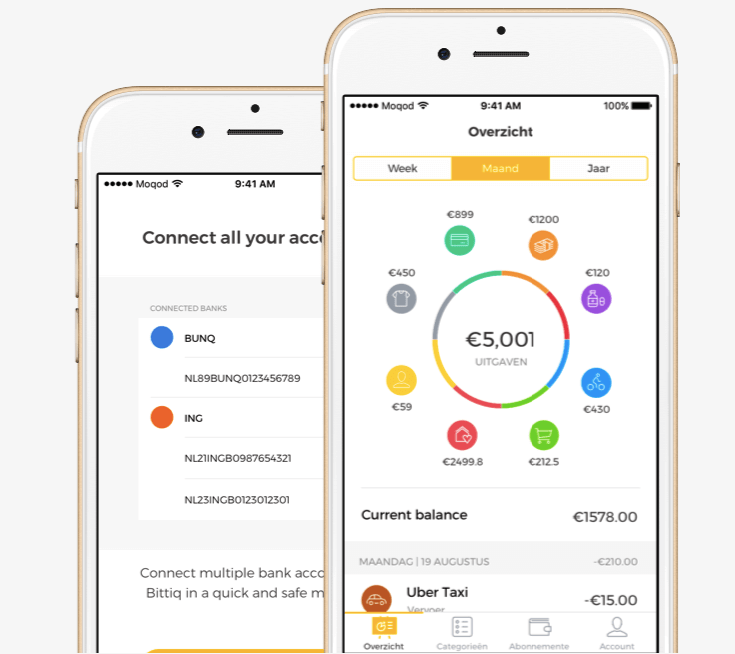 Moqod has 10+ years of experience in Fintech solutions. Our skills and proficiency in cross-platform development have allowed us to help Bittiq become an extremely successful banking solution both on iOS and Android.
We would love to see you on the page of our most successful clients! 
Do you have a business idea you would like to take further?