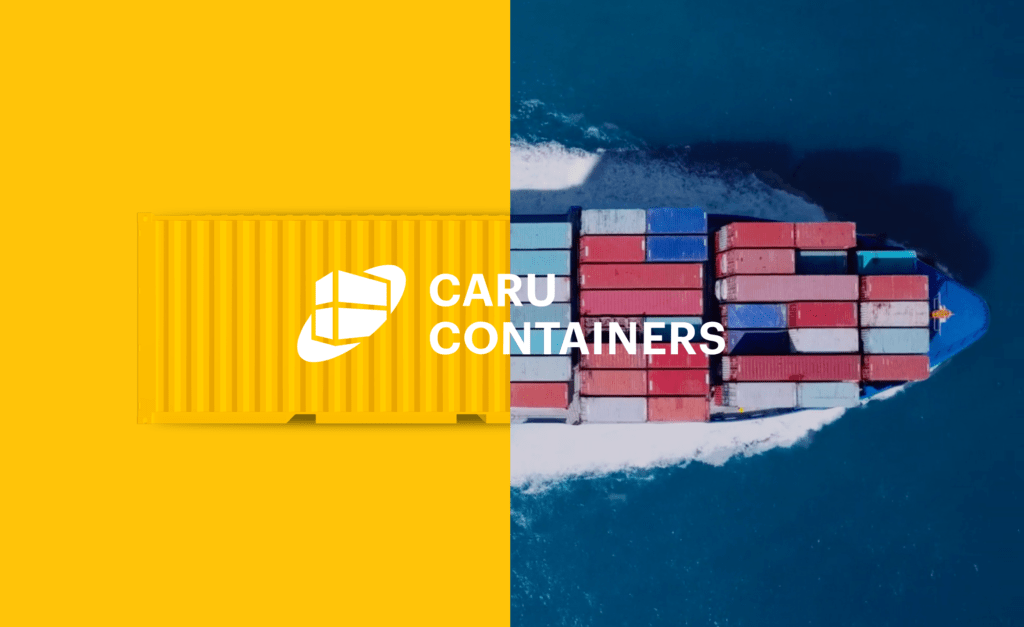 Moqod Goal: create an online platform to optimize the process of internal sales of buying and leasing containers. CARU had a lot of data from different sources and there was a need to track and measure commodities.
Result: Moqod has developed a web app that uses open data from APIs coming from different industry sources. Today, CARU's platform can track a huge amount of data, store it and keep the system performance high all over the world.
"Making buying and leasing containers a pleasure".
More about the solution: Thanks to our agile approach, we were able to deliver the application in fast and quick iteration cycles. The possibility to operate large amounts of information allows the app to grow hand in hand with CARU's business.
Website

Technical implementation: Moqod created a business intelligence solution for internal operations of Caru Containers. The BI tool has been programmed with Python on AWS infrastructure. The platform is connected to a number of third-party providers and systems via API.
This business intelligence solution contains a huge amount of information related to containers all over the world. Therefore, the architecture had to be designed to allow future scalability, and also to manage operations costs. We decided to go with the Cloud choice from Amazon.
Project team: Moqod and Caru Containers have a long-term relationship. The project has been developed by a highly experienced team consisting of a project manager, solutions architect, senior Python developer, and a quality assurance engineer.
Moqod has 10+ years of experience in Logitech solutions. Our skills and proficiency in software development have allowed us to help CARU become one of the best container companies in the world.
We would love to see you on the page of our most successful clients!
Do you have a business idea you would like to take further?
Send us a message!