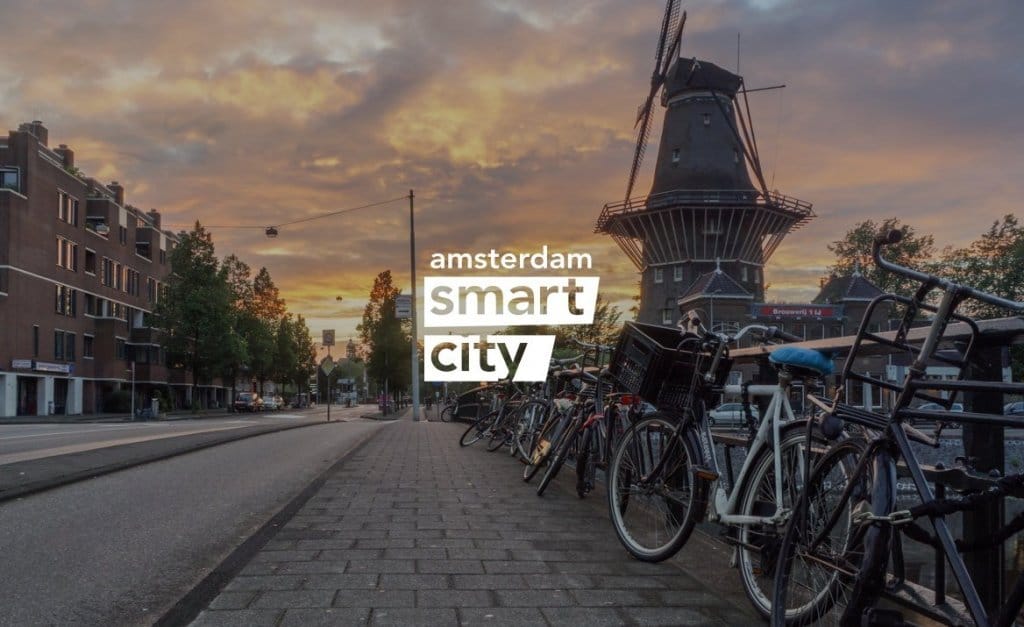 Moqod Goal: create an interactive platform for urban interaction and sustainability for the city of Amsterdam
Result: innovation platform improving all the possible spheres of the metropole. We developed the project as part of the Municipality of Amsterdam, which has become one of the best examples of smart cities today. As a result, it attracts hundreds of innovation tourists to Amsterdam, who comes there to learn and export urban technologies.
More about the solution: 8000+ members and organizations connecting to take action. Amsterdam Smart City brings together innovative companies, knowledge institutions, public authorities and proactive citizens to shape the city of the future.