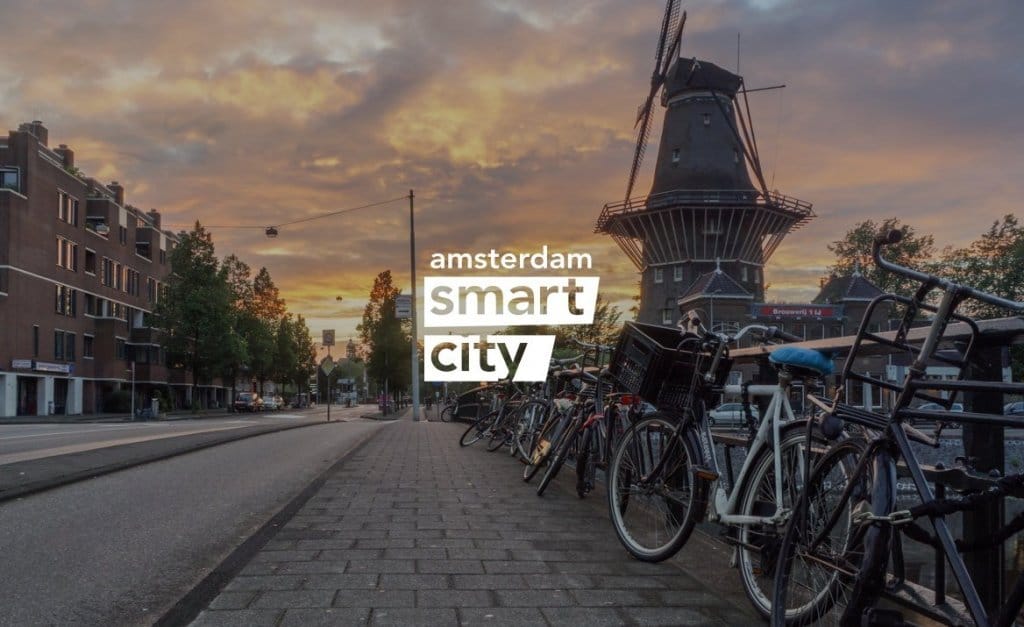 Moqod Goal: create an interactive platform for urban interaction and sustainability for the city of Amsterdam
Result: innovation platform improving all the possible spheres of the metropole. We developed the project as part of the Municipality of Amsterdam, which has become one of the best examples of smart cities today. As a result, it attracts hundreds of innovation tourists to Amsterdam, who comes there to learn and export urban technologies.
More about the solution: 8000+ members and organizations connecting to take action. Amsterdam Smart City brings together innovative companies, knowledge institutions, public authorities and proactive citizens to shape the city of the future.
Technical implementation: Moqod developed native iOS and Android applications for Amsterdam Smart City. The app utilizes a powerful AR feature where users can point the camera to a spot in the city and view the future of Amsterdam in augmented reality.
The applications were programmed in native code: Swift for iOS and Kotlin for Android. The AR functionality has been created with help of Vuforia SDK. The project is running on top of a backendless solution based on Firebase.
The total project duration from initial design session to final launch in the app stores was two months.
Project team: The team consisted of 4 people: project manager, iOS and Android developers, QA engineer.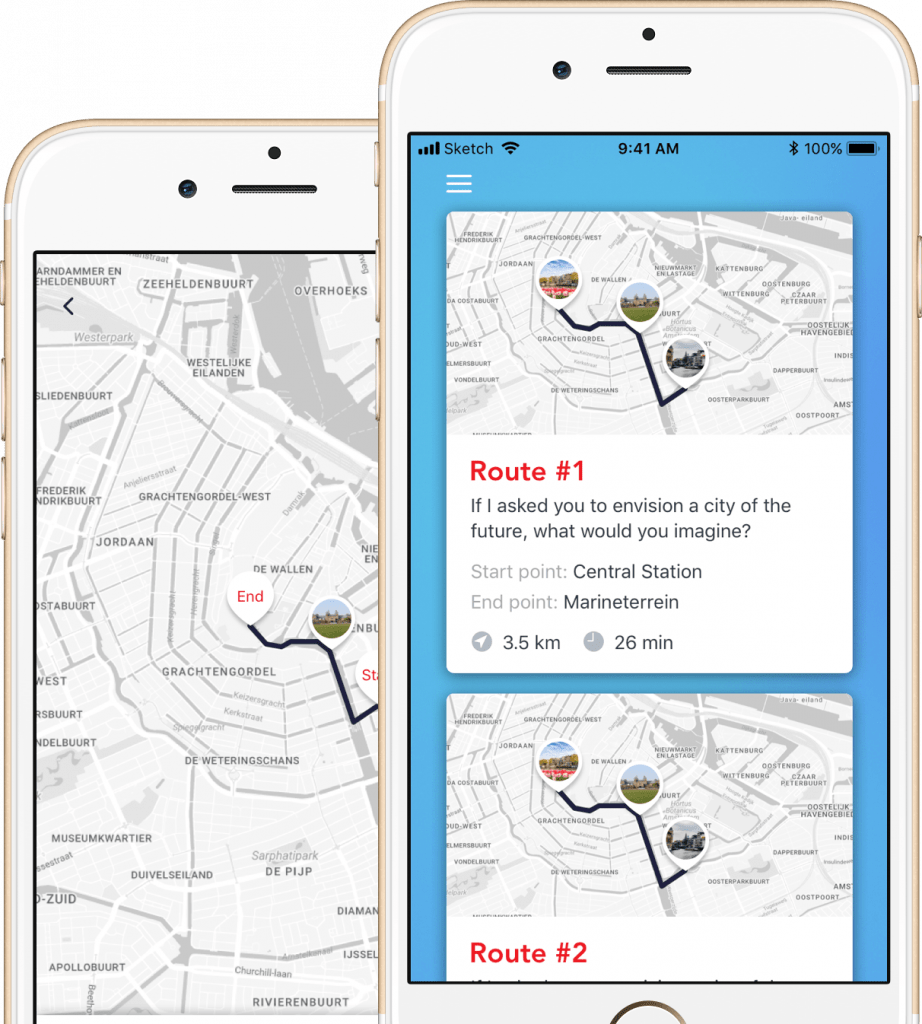 Mood has 10+ years of experience in custom software development. Our skills and proficiency have allowed us to help Amsterdam Smart City become one of the most successful smart city solutions in the world.
We would love to see you on the page of our most successful clients.
Do you have a business idea you would like to take further? Send us a message!