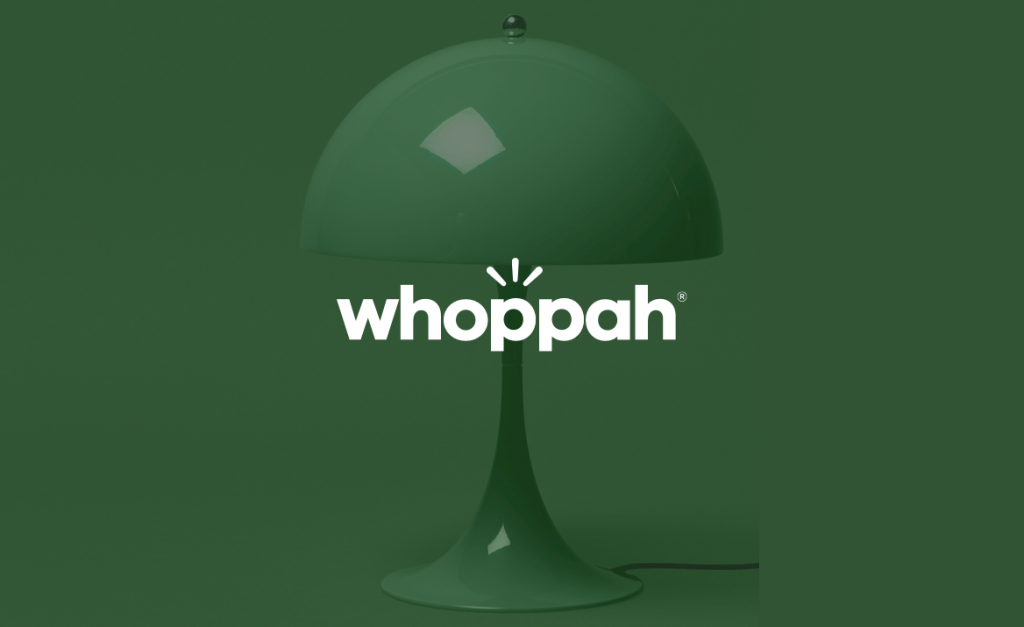 Moqod Goal: Create a user-friendly solution, suitable for both buyers and sellers.
Result: Easy to use solution, with multiple categories, videos, chat, and other functions making the process of shopping for vintage fun.
More about the solution: On Whoppah, you can buy and sell second-hand items, handmade items, showroom models, and vintage design classics. From art to furniture, from modern to antique, you will certainly find something you like.