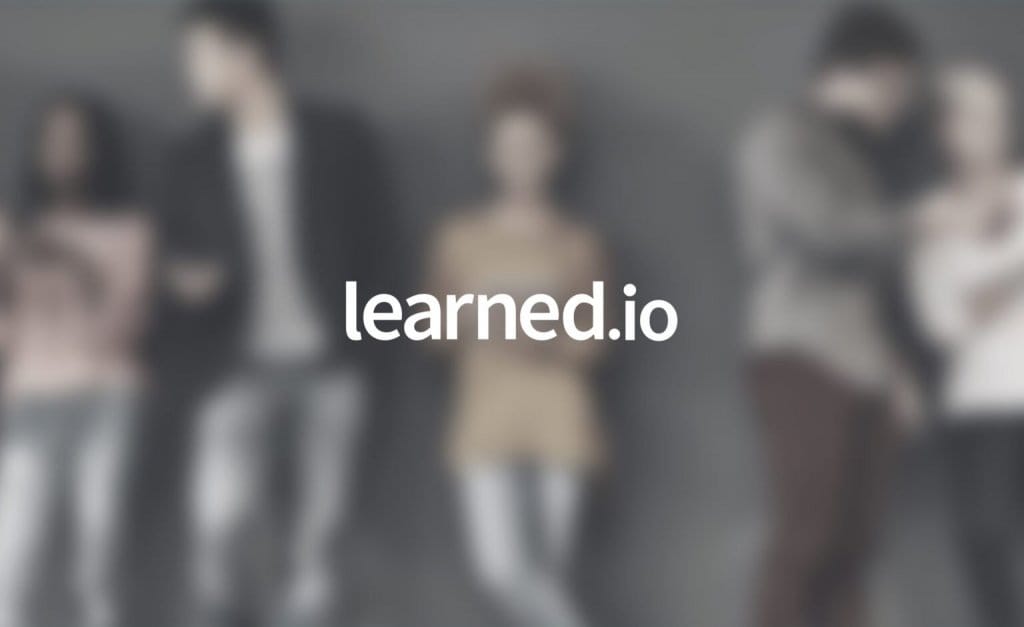 Moqod Goal: create a solution with tools for performance management, skills development, and career growth within the company.

Result: Learned.io is a solution for continuous performance management helping businesses engage their employees and increase their productivity. Learned.io is designed to easily structure and automate continuous performance management processes such as coaching one-on-ones, goal-setting interviews, performance reviews, and learning management.
More about the solution: The solution also focuses on the career framework and skill matrix for every employee. Within Learned, users can create a personal learning experience by connecting skill gaps with offerings from the learning library.