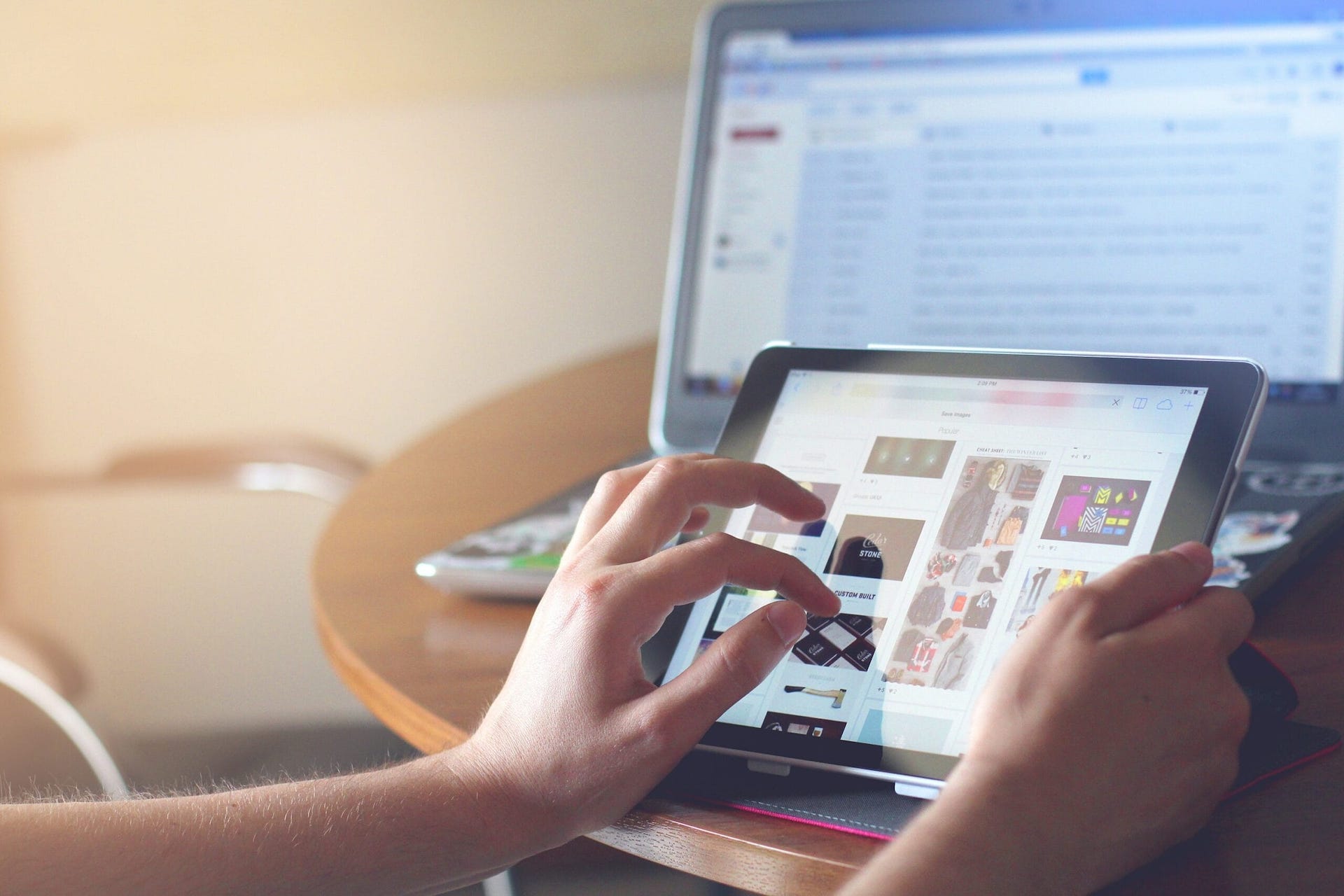 Today more than ever before, the world is going online. Online sales have skyrocketed, and even if goods might not be of primary necessity, people are also window shopping online, waiting for the better times to come along (like lipstick economy phenomena).
You may be hesitant about how to proceed and not sure what you would have to invest. The beauty of the situation is that every possible dream customer is online today, so you can get any possible data to validate your MVP very fast.
Here is our version of an overview of e-commerce platforms allowing you to dive into the online retail world fast and at a minimum cost. We strongly believe it is the perfect time to test assumptions, to get user data, to analyze user behavior on your website or app, and to find possible gaps on the market.
The choice of e-commerce platforms was based on the following criteria:
Free or very affordable: You won't have to worry about investing too much during these uncertain times. The platforms are either free or have trial versions with an inexpensive payment plan. While the platforms maybe 100% free, some elements you might be using will require a license.
Popular and loved by many: With popular platforms, anything you would want to integrate is doable and has probably been done before. Undoubtedly you will need something for customer relationship management (CRM) like Salesforce, a secure database, payment systems such as PayPal, Stripe, ChasePay, Adyen, Apple Pay, etc., and all of the platforms we have selected for you are offering them. The more businesses the platform of your choice works with, the more chances there are that your question will have an immediate solution — popular systems are often cheaper to integrate, and they are already working flawlessly.
Customizable: The number of possible features for your website offered by our selection of platforms is very impressive. You could start with the key functions of the website and expand further. Reviews, loyalty programs, email marketing, Google Analytics, messenger add-ons — anything you have in mind to improve your store either already exists as a built-in solution, or can be easily plugged in.
User-friendly design: The platforms we have analyzed offer a myriad of user-friendly and visually pleasant themes, for both you and your customer. You can design the look and feel of your product by customizing the theme in a few clicks. In many ways, this is due to the automation design trend, which is increasingly popular in 2020 when it comes to the UX/UI design, where computers make the design process more efficient for all the parties. This will allow you to test your UI design before dedicating the project to a team and get immediate data on how your client interacts with your website or app.
SEO manageable: Strong SEO performance is what you need if you want your business to appear on the first page of a search engine. A lot of new business owners are scared of the word «SEO» because, at first sight, it may seem impossible to grasp. Indeed, SEO involves a lot of factors, from speed to meta tags. The platforms we have selected have the highest SEO score and will do this part of work for you.
The platform you will go with will also depend on the type of project you are working on. You can check out the differences in developing B2B and B2C projects in one of our recent articles.
Without further ado, here are the seven platforms to launch your project smoothly and efficiently.
Loved by more than 250000 companies, among which Nike, Procter & Gamble, and Cisco, Magento platform is a very solid choice in terms of power and customization, thanks to a huge number of extensions on the marketplace.  It is a quick and affordable way to create a mobile- and web-ready online versions for your business.
The platform offers a free version (Magento CE) and a paid enterprise version (Magento EE) starting at 22 000$/year.
Popular solution among small online stores. 68% of OpenCart users are companies with less than $50 mln profit/year. This platform is very easy to use, and you have access to a lot of extensions for both web and mobile versions. OpenCart is 100% free, with built-in SEO, easy marketing management, and complete transparency: all the updates and downloads are also free.
Interesting that, the British Red Cross trusts OpenCart with their online gift shop.
Oscar is an open-source framework for Django. It is completely free to use, and you can benefit from numerous extensions, such as multiple payment sources and mobile-friendly templates. With Oscar, you can have a catalog of over 20 million products. However, you should keep in mind that it is just a framework.
Another completely free, open-source e-commerce solution. Used by mostly small- and medium-sized businesses, PrestaShop offers over 5000 additional modules on their marketplace to help you customize your website above and beyond. It comes with everything a starting business needs to launch.
PrestaShop works with a lot of young French and Spanish companies, which you can check out here.
High-performance storefront for e-commerces, Saleor is a framework with a lot of customization options on both mobile and web.  It is the fastest-growing platform today where you can see how well your products are performing over time. Today is the best day to be testing your goods, and Saleor will make sure you identify stats and opportunities as quickly as possible. At Moqod, we like this platform because it is very agile and helps you see the progress of your business over time.
Some successful projects on Saleor include Pretty Green and RoomLab. 
One of the most popular platforms out there. Shopify is very simple to use and boasts a lot of responsive templates for both web and mobile versions.
You can test Shopify for free for two weeks and then decide whether you would like to proceed with a simple paid version ($29/month) or a more detailed one ($79/month). The platform is very proud of its exceptional customer service and a long list of famous clients, among which Red Bull, Penguin Books, The Economist, and many others.
WordPress' extension which is extremely simple to install and customize. It became very popular due to its simplicity. WooCommerce offers a wide range of free or low-cost add-ons. If you like WordPress and are familiar with it, it is your way to go because you can turn any website into a perfectly functioning e-commerce shop both as a website and a mobile version with one simple extension. The cherry on top is that WordPress is one of the best platforms for SEO. There are a lot of free themes available, and it is very customizable.
As of February 2020, there are 4 million live WooCommerce websites, among which Henry J Socks, Root Science, and many more.
Your initial project doesn't have to be extremely complex. It has to be simple and easily adjustable so that you can adapt to any changes on the way. Please also check our article about how to start with an MVP (Minimum Viable Product) and to build it. We also analyzed the most agile way to develop your MVP from the development perspective.
Here is a summary of the core features of the chosen e-commerce platforms:
E-commerce platforms comparison table
Conclusion
If you always had an e-commerce shop on the back of your mind, the perfect time for launching your idea is right now. As scary as the world situation may seem, you can use this time as a trampoline and manage a brilliant comeback for when things settle down. Launching your business online today will help you build enough momentum and prepare for future challenges.