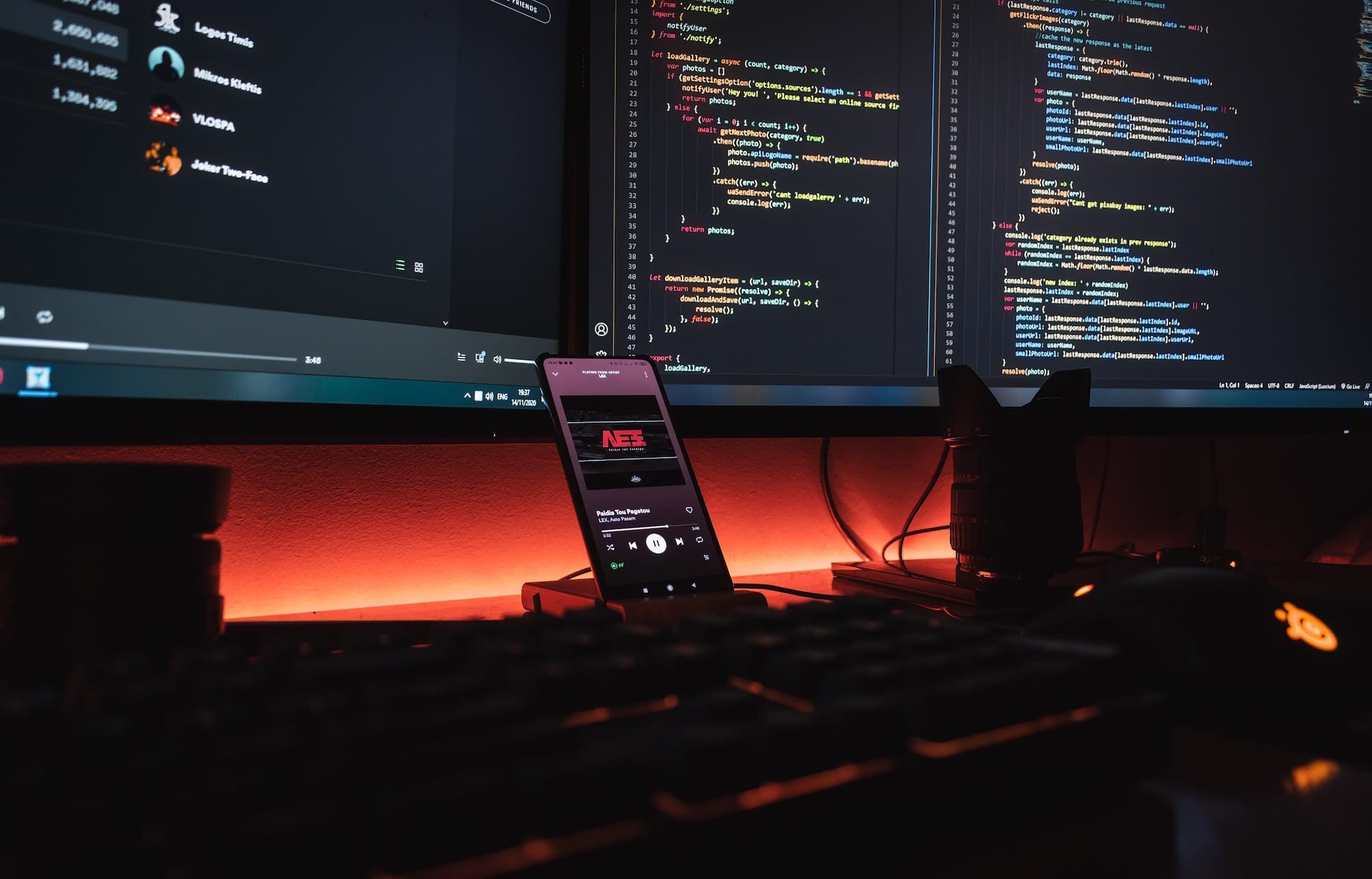 Mobile apps are incredibly popular today. The popularity applies to both Android and iOS apps. Mobile apps can also be interesting for entrepreneurs. It can make it easy to reach potential customers. More and more people use their smartphones or tablets to search for products or services. Are you an entrepreneur, and do you want to reach your target group effectively? Then a mobile app is something for you. Moqod provides services in IT and software and specializes in mobile development in Amsterdam, the Netherlands. Moqod is the partner you need when looking for a developing agency specialized in web and mobile app development that can help you with the development of apps.
What Can a Mobile App Mean For a Company?

For entrepreneurs, it is essential to stand out among the competition. One way of doing this is by having a mobile app developed. Having a mobile app developed is an investment, but investing in an app will bring you many benefits. Think of benefits such as:
You invite your potential customers to take action.
Direct communication with your customers on your platform.
Increase the brand awareness for your customers.
Your reach expands, increasing business valuation and improving customer experience.
Use it as a tool to build an effective marketing funnel together with other platforms like social media.
Smartphones and all kinds of applications are an integral part of our daily lives. We increasingly do our shopping with the help of our smartphones, we do our online banking on our phones, and we maintain our social contacts with the help of our smartphones. As an entrepreneur, why would you still choose to use only a website?
How Do Companies Use Mobile Applications?

Nowadays, you can make an app for almost anything: from ordering groceries online to checking when the train leaves, everything is possible with an app. If you want to have an app developed, it is crucial to know what the purpose of the app is. Is a mobile app an addition to your business? In most cases, it certainly is. Having an app developed will provide you with many benefits as an entrepreneur. When you look for Android app development or iOS app development and invest in it, you benefit from several advantages:
In the longer term, a mobile app often yields profits.
You increase the value of your business by having a mobile app developed.
An app contributes to a better customer experience.
Your customers' engagement with your company grows with the help of such an app.
A mobile app is always well secured when you get it developed by a development agency like Moqod. Good security prevents data breaches and phishing attacks.
It is always possible to work smoothly with the help of an app.
It is worth investing in mobile app development. If you own a webshop or provide services to other businesses, mobile applications always contribute to reaching your target audience.
About Mobile App Development

When you plan to develop a mobile app, you need to have a specific idea and a particular target group in mind. This particular idea should be comprehensible for the developer who will build the app. Moqod can help you with creating a complete concept for your app.

Apps can be built in different ways. There are multiple types of apps to choose from whenever building one. You can choose from:
Native
Cross-platform
Web apps
Each type of app has its advantages. It is therefore vital to think carefully about which type of app is best for you. Moqod will help you to find the right type for your project.
Native Apps

Android and iOS have dominated the mobile landscape for many years. In the Netherlands, 97% of smartphone users use iOS or Android. If you want to reach your target group using mobile development in an app, this app must be compatible with both Android and iOS. Native apps are apps that are developed for a specific device or platform. So, in this case, these are the platforms mentioned above. Native apps follow the design standards of these platforms. Each platform speaks its own language. This means that you will have to have a separate app developed for both Android and iOS. Do you also want Windows users to be able to use your app? Then you will also need to have an app developed specifically for Windows.  Native apps can be downloaded from the Apple App Store and the Google Play Store.

Native apps have a couple of advantages such as the best performance, more security, more interactive and intuitive, access to all the devices' features and fewer bugs during the development phase.
Cross-platform Apps

When an app is developed using a cross-platform development tool, it is possible to design the app in one language. The codes are then converted to the user platform for which your app is intended. A cross-platform app has several advantages. You pay fewer development costs than when you have a native app developed, and the app is findable in both the Google Play Store and the App Store.

Cross-platform apps have multiple advantages because you can use the app on multiple devices and it's cheaper to develop than native apps.
Progressive Web Apps

Web apps are apps that use a web browser. Web applications can therefore be consulted via the Internet. In the past, you always had to download programs, but since the arrival of web apps, this is no longer necessary. This is because all the data of a web app is stored on a web server.

Moqod has written an article about the advantages and disadvantages of progressive web apps.
One of Our Development Projects

For Bittiq, we developed an application that helps users gain more control over their finances. This project is an innovative Fintech app for the very first online bank in the Netherlands that allows users to link all their accounts to see where they can save money.
Mobile App Development Where to Start

Before you start developing an app, it is crucial to find the right development agency. Your wishes will play the most significant role. It can be challenging at times to find the right software development agency for your project. At Moqod, you are assured of a development agency with an eye for your wants and needs. We are specialized in the delivery of software and IT services. We prefer anything that makes things faster and contributes positively to your business results. If you are looking for a full service mobile development agency with an eye for your personal needs, Moqod is the right place for your mobile app development.

The price of app development varies and is calculated based on your needs. If you want android development or IOS development, hourly rate, development time, and many other factors. We have an article with more information about the costs of app development.
Conclusion
Over the last couple of years, smartphones with apps installed on them have become a big part of our lives. Apps are the perfect modern solution for companies to create value across the customer journey. An app, for example, allows you to have direct communication with your customers on your platform, increase brand awareness for your customers, and build an effective marketing funnel. Moqod understands it can be challenging to start up, manage and create your app development project. You will need to think about many things, such as the multiple types of apps to choose from, like: native apps, cross-platform apps, and web apps. If you are interested in building an app, feel free to request more information about app development. Moqod is ready to help your business with projects related to app development.