Some companies look for potential candidates within the same country or nearby territories to avoid language and cultural barriers in their work. For example, in the Netherlands, startups from the Dutch region are favored because it allows both sides to communicate in their native Dutch language. Nevertheless, attracting foreign talent is an opportunity to assemble a highly qualified development team with unique hard and soft skills.
The benefits that come with hiring international talent can cover any problems related to language barriers. Many leading IT organizations already appreciate the value of diversity and equality in the workplace. Therefore, in this article, we'll look at the key benefits of a multicultural environment for growing technology companies.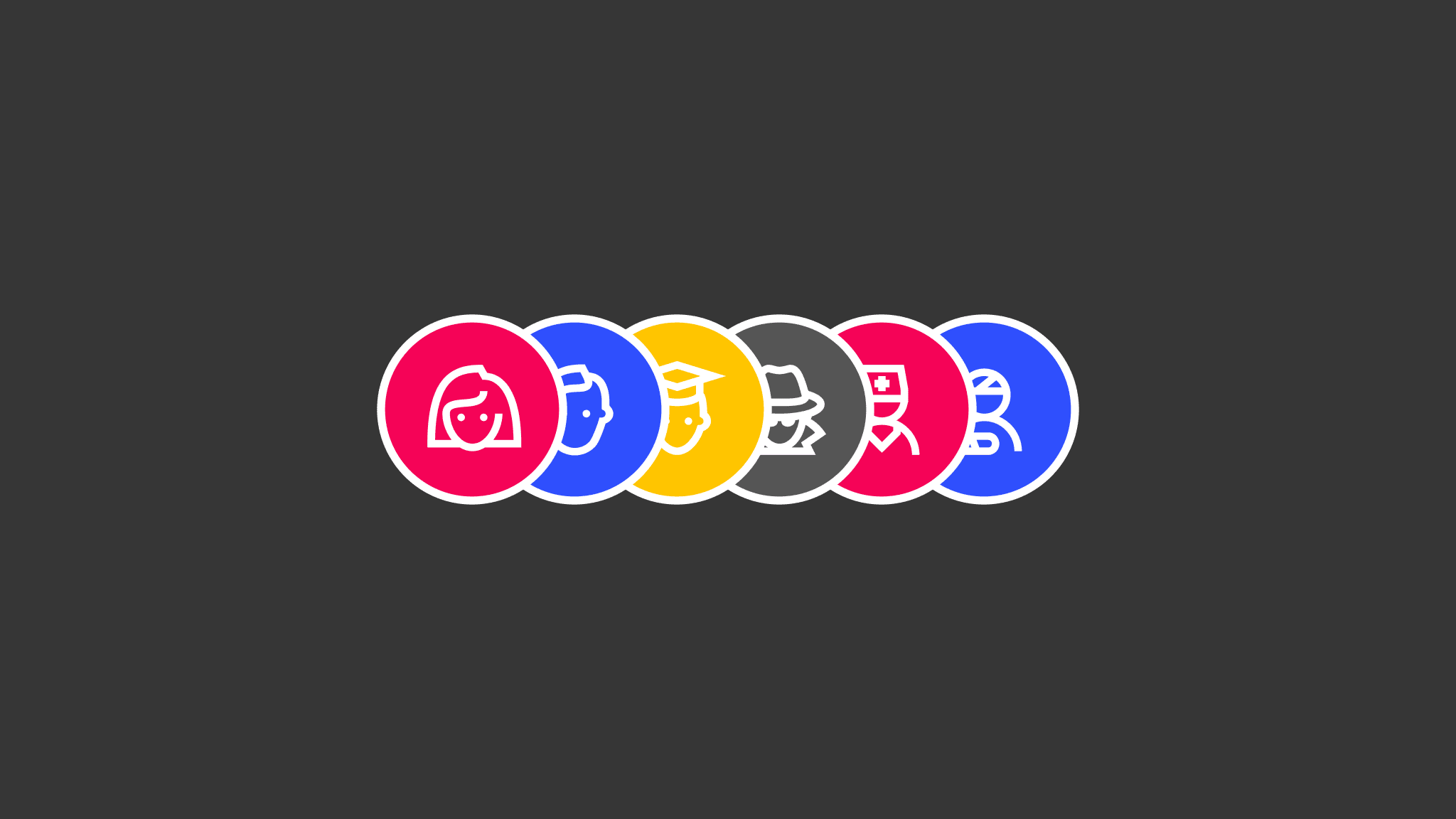 Attracting new talent

Hiring specialists from other countries gives the company access to advanced experience and technology. For example, many IT engineers in the U.S. actively work with AI technologies. Hiring such specialists in a company that does not have such experts opens up new prospects for digital product development. In addition, a new employee can help train other team members in the intricacies of working with their core technology. This principle works with other development tools and methods as well.

The Glassdoor survey shows that 32% of IT job seekers and employees would not apply to an organization without a multicultural environment in place. Thus, a global talent search provides an opportunity for an executive to assemble an experienced team composed of highly skilled workers. Each will be strong in their "element," and together, with seamless, stable communication, they will be able to produce robust digital products with minimal time spent on organizational moments.
Successful entry into the international market

Including representatives of different nationalities, allows the organization to operate on a global level. The multicultural nature of the team ensures a better understanding of the mentality of business partners in the countries where your professionals come from. Also, foreign developers who have worked their way up as professionals in their home country can help shape the market entry plan for their home country. In this case, the manager will learn firsthand about the other country's peculiarities, customs, and traditions.

The trend of organizing a multicultural environment within the company strengthens the corporate culture. Inclusiveness contributes to the creation of a friendly atmosphere in the team, which has a direct impact on job satisfaction. As EY research shows, firms with a high level of diversity have a 19% higher employee retention rate than other organizations. Employee turnover rates are also reduced by 22%, saving a lot of money on constant recruiting, hiring, and training new employees.

On this basis, it is easier for executives to take their company to the international market. After all, they are confident in their team's stability and can enlist their foreign employees' support.
Increasing company profitability

A large-scale Deloitte study found that organizations with a multicultural composition have increased:
productivity by 22%;
profitability by 27%;
customer satisfaction by 39%.
A study from McKinsey also confirms the statistical data. It shows that startups focused on diversity, equity, and inclusion (DEI) in their corporate culture have a competitive advantage. Also, their net income level is much higher than in similar organizations with a more homogenous employee mix.
As you can see, diversity and inclusion in the workplace directly impact the entire company's productivity. Also, due to the presence of foreign specialists on the team, you can look at your projects from a different angle. This contributes to the introduction of innovative and creative solutions that will make the startup stand out from the competition.
Ensuring asynchronous workflow

When hiring international specialists, you have to be prepared for the fact that they will be developers from different continents and time zones. That's why it's not always possible to set a single work schedule for the whole team. However, as practice shows, it is unnecessary because the asynchronous work schedule benefits a technology company. It provides flexibility in the workplace, which allows employees to:
increase their own productivity by doing the work at a convenient time;
meet deadlines;
feel free to carry out their own duties;
protect themselves from professional burnout.
A FlexJobs study shows that of the 1,500 workers surveyed, about 75% had felt burned-out at work. The coronavirus pandemic also added to the stress. Therefore, many managers began to pay more attention to the mental health of their staff. Some companies revised their corporate ethics and work schedules to give employees more flexibility and moral support at work. 56% of respondents admitted that such steps are the best support option for them from the company.
Creating a friendly atmosphere is also actively used in a multicultural environment. After all, it can be difficult for foreign interns to adapt to a new team, especially when there is no opportunity to get personally acquainted and communicate with other employees.
Asynchronous work provides flexibility and allows each employee to adjust their work schedule. This improves the productivity of both the individual team member and the team as a whole. At the same time, in cases when it is necessary to discuss important details or hold a meeting, project managers should set hours for a general gathering of all employees. It is important to remember that this should be a time that is convenient for the entire team.
Maintaining the Company's Positive Reputation

According to the Deloitte survey, for 80% of job seekers, the diversity and equality policy in the workplace is an important factor when choosing a firm for employment. Thus, a multicultural environment creates a positive opinion about the company and can attract qualified developers to the staff.

In today's world, equality plays a key role in many areas, including business. The diversity of a company's workforce is the most sincere confirmation of its tolerant attitude toward people regardless of their nationality, gender, sexual orientation, religion, or other factors. Talented job seekers and solid business partners alike are drawn to these multicultural organizations. Hiring international workers is a great way to highlight a company's positive image.

Nevertheless, simply hiring people of different nationalities is not enough to establish oneself as a multicultural company. It is necessary to implement the appropriate corporate culture and ethics at all levels of the organization, to counteract bias, and to listen to employees.
Attracting Business Investment

According to Beamery, 3 out of 4 companies consider each area of diversity, equity, and inclusion a priority for their own development. In addition, Harvard Business Review research demonstrates that the heterogeneous ethnic composition of the team has an impact on the success rate of investment. Thus, multicultural companies attract up to 32.2% of funding, compared to 26.4% in conventional organizations.

Hiring employees of different nationalities and cultures is becoming not just a part of the corporate ethic but also an effective tool for promoting business. It is difficult to overestimate the contribution of each employee who comes to the company with their local experience and shares it with others. That is why the search for foreign specialists is becoming more and more popular among huge corporations as well as among small businesses. Multiculturalism in start-up companies is a little different.

According to Silicon Valley Bank, only 26% of startups are purposefully engaged in increasing diversity among their leadership teams. This suggests that not every startup IT company is sufficiently aware of trends in both the job market and the international technology arena. Therefore, those startups that immediately focus on finding talent around the world have a good chance of success.
Conclusion
A willingness to hire employees from different countries and support diversity and inclusion in the workplace offers many opportunities for technology companies. Acquiring top talent, increasing profitability, attracting investment, and successfully expanding internationally are all things that a multicultural policy in your organization can help achieve.
Developing a culture of diversity and equality is a process that needs to occur at every level of the company and department. This comprehensive approach will ensure a better work environment and a positive atmosphere within the organization and reduce the cost of finding and retaining valuable talent.