The era of the pandemic has just passed by. But businesses have already shifted to the remote workspace. And most of them have been successful so far, thanks to the virtual team collaboration platforms that simplify the job.
So, as you may understand, it is important to rely on certain collaboration and automation software to stay connected with the uninterrupted workspace and get things moving correctly. Businesses are already relying on it and making efficient use of it.
Let's get started by understanding them a bit.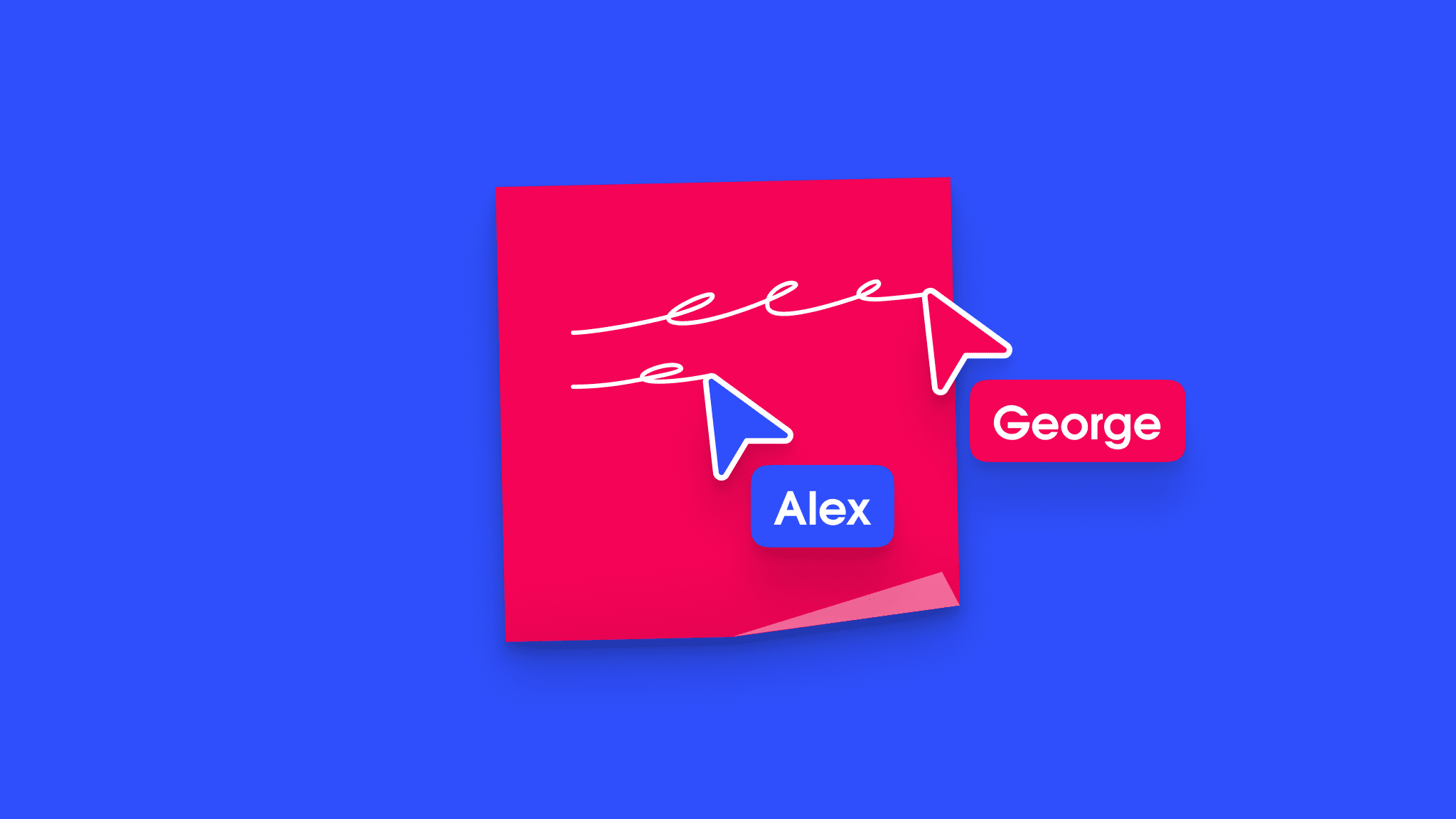 Project Management and Collaboration Platforms — what are these?

As the name rightly indicates, it may refer to those that help you manage the projects effectively, close them on time, and track the progress so that you can drive it the right way. But, have we got hold of it?

As we see, many businesses are already using it, which has made the days more productive enough, with a greater increase in productivity factors as well.

What are these tools necessary for your business?
It makes your job simpler
Makes your staff more efficient
Yield you better productivity
Helps you with the data anytime, anywhere
Safety and Security
Manage your projects more effectively
Team collaboration wherever they are
Save you a lot of cost and time
Ease of access and better results
What else can you think of? A lot more as we use the tool effectively.
In a nutshell, these are some of the most crucial tools every business should rely on for better results and phenomenal growth factors.
List of 5 collaboration platforms built for remote teams in 2022
#1 Yoroflow

Yoroflow no-code platform is a reliable and user-friendly project management solution with all the features that organizations may look for when it comes to proper project handling, team collaboration, task management, client servicing, etc. The uniqueness of the Yoroflow no-code platform is the power of automated workflows and automation that drives the process to make things so simple.
Workflow automation is highlighted so that most recurring tasks can be automated based on the configured workflow.
The no-code platform makes it easy for the users to get used to it and get onboarded more easily.
With effective team management features in place, it helps you track performance, resource allocation, and other aspects to make your project swifter and healthier.
It can be used as a workflow automation tool to get the recurring activities done with seamless configuration
Third-party integration is also highly made use of. It supports third-party applications to help you connect the apps wherever necessary to access all of them in a single window.
The cost is also approachable and effective compared to the rest of the tools in the industry. It suits businesses of all types and sizes.
A free trial is also available.
#2 Trello

Virtual collaboration tools are most common, and Trello is one for businesses to deal with the remote workspace. It is designed for remote spaces to work effectively with Kanban dashboards, reports, collaboration features, and more. Like others, it also allows for the easiest drag-and-drop editing for ease of use and reliability.

When it comes to Trello, here's a glimpse of what you will enjoy:
Drag and  drop platform
Easy to use
Good reporting dashboards for making effective decisions
#3 ProofHub

It is an effective collaborative Management tool that helps you with effective features to make your remote work easier without hassles. It offers a centralized workspace where documents can be shared on a central repository for easy access for future reference.

Thinking of a centralized workspace? Then you should also be aware of ProofHub. Because it helps you with a centralized workspace with a lot of options that make the streamlining easier. Reporting dashboards are much easier and good to work with. The pricing starts from around $50 per month. A free version is also available with the basic features.
#4 Asana

It is a more flexible option and is a Saas-based virtual collaboration tool designed for small businesses. Some basic features include the automation of recurring tasks, work management, task effectiveness, and timeline management. It may also help you with exceptional Gantt charts.

Yes, one unique thing that you look for and enjoy with ASana is the automation of recurring tasks. You no more need to work on the time-consuming tasks that eat out most of your time and efforts. You can get it automated to focus on the most important priorities. Gantt Charts give you a better overview of the tasks as well.
#5 Wrike

Wrike is a cloud-based project management software that helps you enhance project planning and scheduling so that you can plan with the respective stakeholders. It also helps you interact with different departments and track a record of it for easy access.

The custom request forms and interactive Charts give you an overview of where your project is heading and how effectively it can be managed. Gantt charts and additional Kanban boards are unique in Wrike which makes your decision-making simpler. Already inbuilt templates are available so that you do not have to spend a lot of time drafting personalized emails. The free version allows up to a maximum of 5 users.
Conclusion
So, what's the best way out? While it is very important that you have the best automation tools in place for handling your projects easily, choosing the best one that is suitable for your business is also important.
While you opt for the best one, keep in mind:
The business objective
What are the features and modules that you will best use for
The complication and the user-friendliness so that even a new user can get used to it easily
Track the effectiveness.
By doing so, you can do project management easily and take your business to new heights. Also, it is recommended to explore the free trials to evaluate the tool for your business and then go for it.