If you have thousands of items that are continuously moving, how to manage them? In addition, you have been asked to present the entire year of that work in a 5 min TED talk; what then?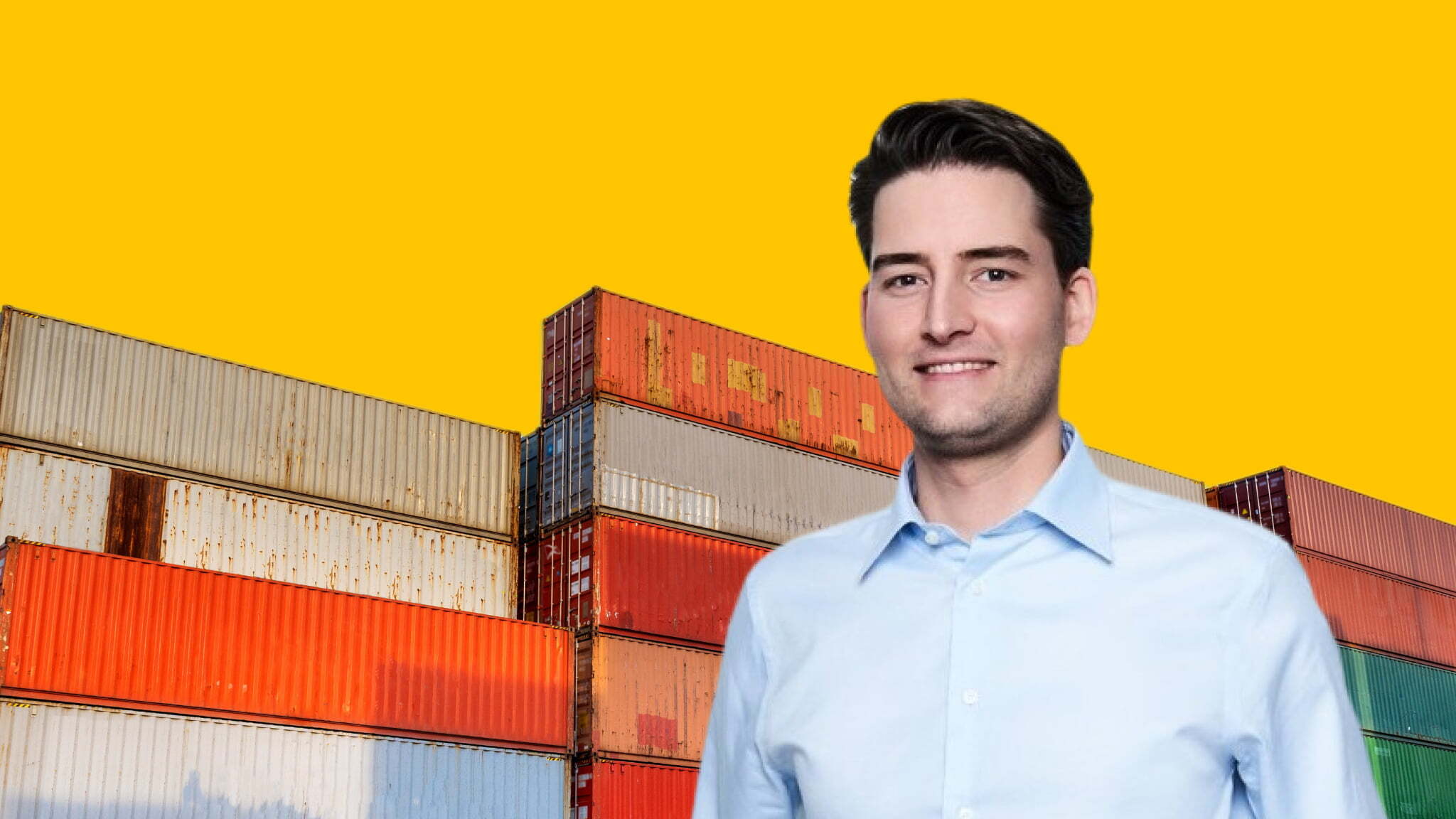 CARU Containers (the good old friends of Moqod) leases out containers and sells new and used containers worldwide. The guys have offices in 10 different countries and serve markets worldwide. In 2019, the organization aimed to become more data-driven and support decision-making through optimization. Looking for an operational efficiency tool that helps optimize their supply flows and analyze raw data, they started to cooperate with Moqod.
Considering 90% of traded goods are shipped overseas. We and CARU, both sides saw the potential of creating a business intelligence (BI) solution for the company.
The delivered solution provides data analysis; this BI tool has been proven to make operations more efficient. Moreover, Moqod implemented an algorithm making current processes substantially faster. The team has positively adopted the tool, so more opportunities have been identified. Therefore, we are to implement several optimizations in 2022.
No extra modesty: our software development collaboration has contributed to Caru Containers' success in becoming one of the world's best container leasing and trading companies. Look at the case study when we talk about this business intelligence tool in a technical language.
We asked Paul Bremer, Business Intelligence Analyst at CARU Containers B.V., about his experience working with Moqod.
· Why did you choose Moqod over the competition for this project?
Moqod provided a good balance between budget and technical expertise to deliver the desired product.
· What have you learned from working with us?
Moqod makes effort to understand the use cases of the developed tool within the operations of Caru Containers. Thus, they can very well prioritize our requests. The communication that has been established benefits our ongoing successful cooperation.
· What advice would you give to businesses with the same challenges as you?
Setup a good discussion on the subjects related to the project with Moqod. Try to transfer the logic and background information on the project. By doing so, you can rely on Moqod to provide their view on the problem and their proposed business decisions.
· What has been the process of working with Moqod's nearshore team?
Working with Moqod's nearshore team makes it possible to communicate requests within a short time for our Rotterdam's team. This facilitates implementation developments of the product. In addition, the team is able to take prompt action in case unexpected events occur.
· Could you please describe how your KPIs and/or performance have improved after working with Moqod?
Although intended as a tool to get insights into the container trading and leasing market, it is now crucial in our operations. Moreover, using the end-product CARU Containers can improve the quality of our service to our suppliers and customers.
Conclusion
Moqod has 10+ years of experience in Logitech solutions. Our skills and proficiency in machine learning and business intelligence have allowed us to help CARU become one of the best container companies in the world.
We would love to see you on the page of our most successful clients! 
Do you have a business idea you would like to take further?