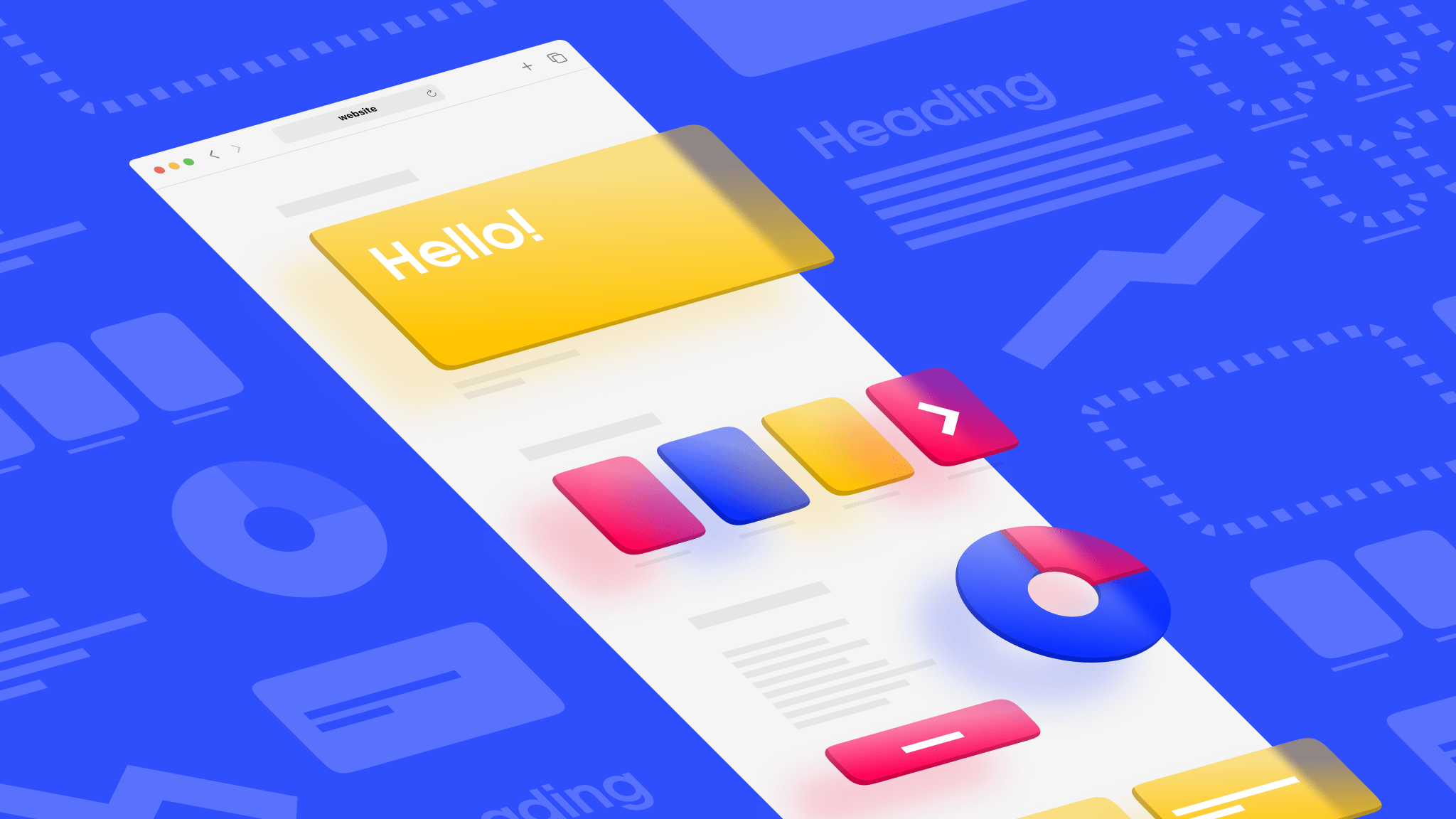 A first impression is worth its weight in gold. The first impression is one reason why developing a website is essential for you as an entrepreneur. Your website or website must look sleek, timeless, and professional to make an excellent first impression. But how do you do that in a time when competition is high? Moqod provides various services in the IT and software industry and specializes, among other things, in web and mobile app development in Amsterdam, the Netherlands. Moqod develops each site custom to their needs and is the partner you need when looking for a development agency to help you with web applications and website development.

What can a website do for your company?

The internet is becoming bigger and more important, so the possibilities are endless. Are you already working as an entrepreneur, but did you not have a professional website? Then it is wise to inform yourself about the advantages. A professional website for your company provides you with several benefits. Think of advantages such as:
Offer your customers a clear overview of your products or services.
Attract customers with your brand.
Quickly contact potential customers.
Integrate web applications into your website.
Get free organic traffic from Google Search.
Offer your customers a clear overview of your products or services

A website provides a professional image of your company on the internet. However, it is crucial that you let a professional develop your website. Maybe you advertise on social media or with Google? It is essential that you can refer to the basis of these ads. In many cases, this is your website. When you advertise, it looks so professional that your customers are immediately referred to the place where the products or services are available.
Attract customers with your website

Another great benefit of having a website custom developed is that you can increase your brand awareness. Previously you may have reached your customers through newspaper ads or by cold calling. These methods are now reasonably old-fashioned and do not always provide the best return on investment (ROI). With the development of a website, you can add various methods to reach your customers. These new methods could be through search engines such as Google, retargeting through cookies, or collecting email addresses on your website. Compared to the old ways, these methods are much easier, faster, and cheaper to reach your desired target group. If you want to increase your customer base and, therefore, your brand awareness, a professional website is a solution today.
Quickly contact potential customers

Nowadays, potential customers find it essential to contact a company in an accessible way. When you have a professional website, this is one of the possibilities. For example, you can offer customers the opportunity to chat with you or to Whatsappen. Making it easier to contact you as a business will make the customer journey for many potential customers feel comfortable.
Integrate web applications into your websites

With a customized website, there are many opportunities to add additional features. It is possible to integrate external web applications within your website. For example, linking a calendar, adding contact functions, or creating custom software to integrate on your website. Integrating web applications within your website will contribute to a better experience for your customers. A better experience will result in better conversion for you.
Why is it important to have a website in the future?

As a business owner nowadays, you can't do without a professional website. The internet has proven itself in recent years, and its use only continues to grow. If you want to look something up quickly, you will probably also use a search engine such as Google. Your potential customers do as well, and this will only increase in the future. A website is nowadays the first contact between a potential customer and a company. People are no longer so quick to walk into a store or office but prefer to consult the internet for information. A professional website is vital to ensure that you can continue to grow in the future.

Progressive web app (PWA)

A progressive web app creates an app-like feel for users in a browser. It uses modern web technologies to create the best experience possible. The best examples of PWA's can be found in modern social media platforms that use a web browser to create an app experience. A PWA can use most standard app features, such as offline usage, GPS, or camera. A significant benefit is that a PWA doesn't have to be downloaded from an app store but can be accessed immediately from a user's browser. Besides the fact that a good website is essential now, this also applies to web applications. Mobile apps are extremely popular and ensure that you, as an entrepreneur, can effectively reach your target group. It is essential for you as an entrepreneur to stand out from the competition. Besides having a website developed to do this, creating a progressive web app is also excellent. Moqod is a PWA development company that can help you out with PWA web development. These are the possibilities, limits, and strengths of a PWA..

How to Choose a Website Development Agency?

When you want to have a website developed or build a PWA, several agencies do this, from a marketing agency on the corner of the street to the largest agency in the country. However, not every website development agency can help you to achieve your unique goals. Before you start looking for an agency, it is important that you come up with an idea and determine what your goals are. Determining what your goals are, makes choosing the right agency a lot easier. Always look for an agency that understands the language you speak and understand your needs Moqod has written an article on picking the right development company for your project.
Conclusion
In recent years, the popularity of the internet has only increased and its popularity will continue to grow to new heights. After all, the internet has become a big part of our lives. A website and a web application are the perfect modern solutions for businesses to reach out to potential customers and add value to the complete customer journey.
Moqod understands that it can be quite a challenge to develop a website. After all, you have to think about many things, such as the software program used to develop a website or application, the type of plugins that must get installed, and the countless other available options.
If you are interested in having a website developed, you can request more information about website development. At Moqod, we are ready to help your company with website development and web application development projects.