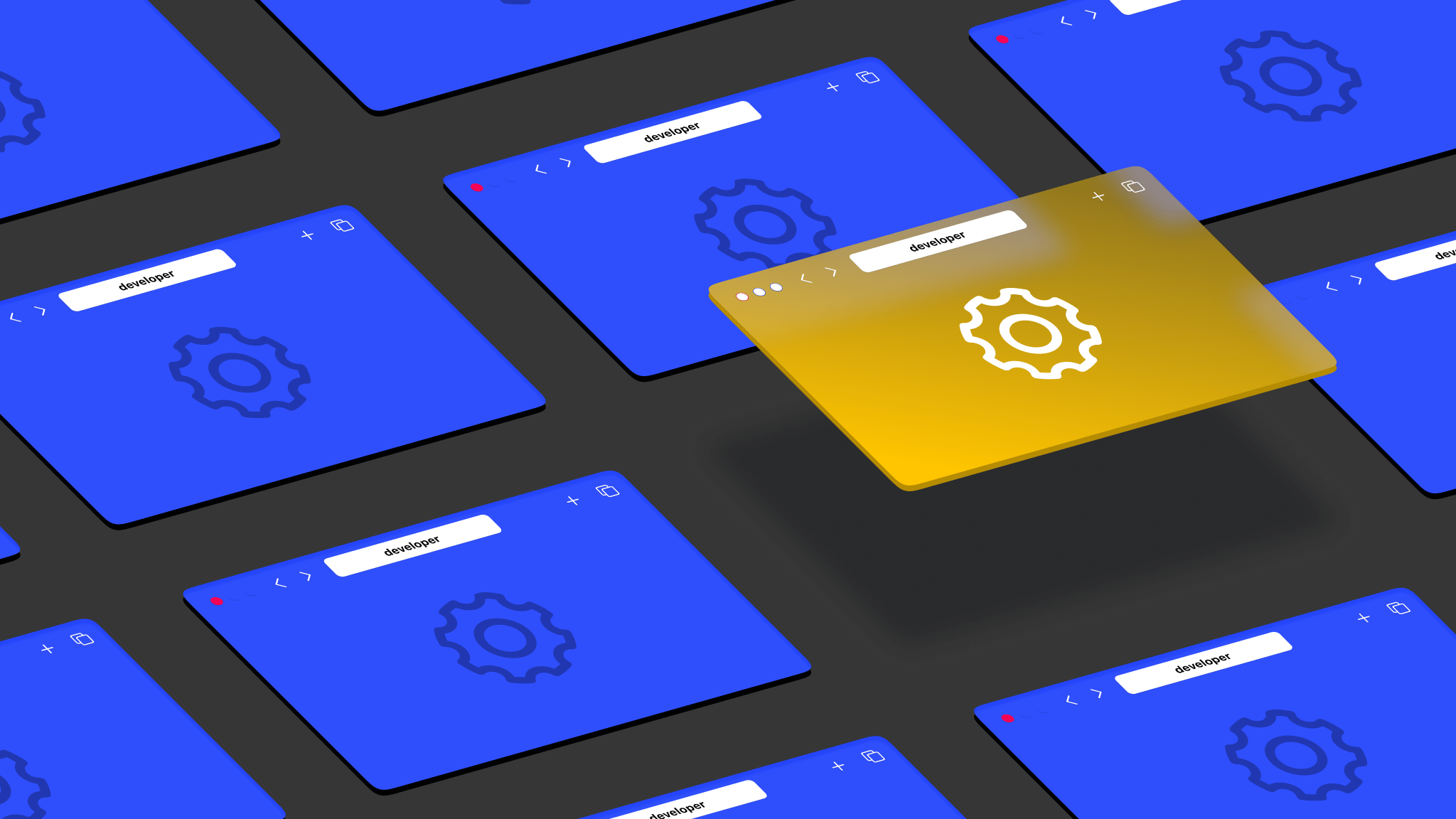 Choosing a custom software development company is the foundation stone to the future of your project. The keyword here is 'custom'. The company must be able to deliver a tailored product based on your ideas, expectations, budget, user personas, and target audience.
Where do you find the right product development company? The Google search for 'software development agency' alone comes up with about 3,540,000,000 results. We have selected the most important criteria to ensure you and your future provider speak the same language.

1. Geographical and cultural proximity
Refine your first search by location. We highly recommend you pick a software development agency within a maximum of three hours of fight. Being around the same time zone allows you to sync within the same working hours.
Cultural proximity with your future software developer allows being on the same page when it comes to team-building practices, language, holidays calendar, and business practices. It is vital that the company speaks English for good communication — at Moqod, for example, our team is 100% English-speaking.

2. Company website
How do you feel as a user on the website of your potential software developer? Would you like it to be your website? The company's website is one of their case studies. Write down your own criteria for your future product and see how the website fills in the gaps. For example:
-   UI UX design
-   Responsiveness
-   Navigation
-   Well-presented portfolio

Portfolio
A good portfolio speaks a thousand words. Once you have a list of software development agencies to target, you can judge their work based on their case studies. Dig into their past projects to see which industry they work with, technologies in use and the depth of the cases. Check whether they have worked within your business field.
Don't hesitate to ask the question directly — you can follow up with the software development company or directly contact the client.

4. Pricing and transparency
There are transparent companies and then there are those who want to bill you for as many hours as possible. At Moqod, we establish the pricing according to the result we want to achieve together. We also provide full transparency every step of the way, from brainstorming on product ideas at early stages to product launch. This kind of transparency and clarity is possible with the Agile methodology.

5. Agile
Find out whether the product development company works with the Agile methodology. The Agile approach allows higher product quality and quick market delivery. At Moqod we are firm believers in the Agile methods. It is a sign of faster development and more efficient communication.


6. Communication
Another step to an informed decision is the communication quality of the app development company. How quickly does the company respond to your questions? Does it feel like these are premade replies or is it a real, custom approach? Anything that can trigger you during the first contact phase will most likely reappear during your work together.
Make sure you have a good feeling about the communication during the initial phase. Custom software development will always require a lot of communication: budget, planning, goals and priorities. Permanent communication during the process bridges the gap between the product idea generation and the product launch.

7. IP rights and source code ownership
We often see cases when customers come to us, burned by previous suppliers and unreasonable terms for Intellectual Property (IP) and source code ownership. It is standard on the European market that the customer doesn't own any IP or source code created on the project.

As a result, when you transfer the development internally, you have to start from scratch. Many providers have hidden fees for source code transfer. We have even seen cases when contractually the provider owns a percentage in the customer's business via source code ownership and it can be only bought back for a high amount.
Moqod is one of the few companies on the market that grants the customer all IP rights and source code for no legal obligations or extra fees.

7. Variety of services
A wide range of software development services is important for the following reasons:
·  It is a sign that the company has a solid technology stack and a varied set of skills.
·  If your business grows, changes, or pivots in a different direction, the company can help you with any type of software. For example, you can start with a progressive web app (PWA) which can later evolve into native apps or a cross-platform solution.
·  You will be able to choose the software that fits your business best. You don't need to look for a PWA development company in particular, for example. An experienced software developer will be able to tailor the solution for your and your client's needs. Give us a call and we can talk about the ideal software for your project!

8. Experience and specialists
The Standish Group's 2020 CHAOS report states that around 66% of software projects fail. With this reality, it is very difficult to stay afloat in the mobile apps development world. The longer the company has been around, the higher its success rate.
Take a look at the company's team as well. They should have enough human resources for your needs.
Conclusion

Meet in person or talk with the company's representatives
Discuss all the topics live or via phone. This will be the step where you ask all the questions on the potential, goals and needs. Our CEO will be happy to book a free call with you to help you with the decision-making process.