Moqod has done it again! We have made it to Finest 500 Mobile App Development companies at TopDevelopers.co.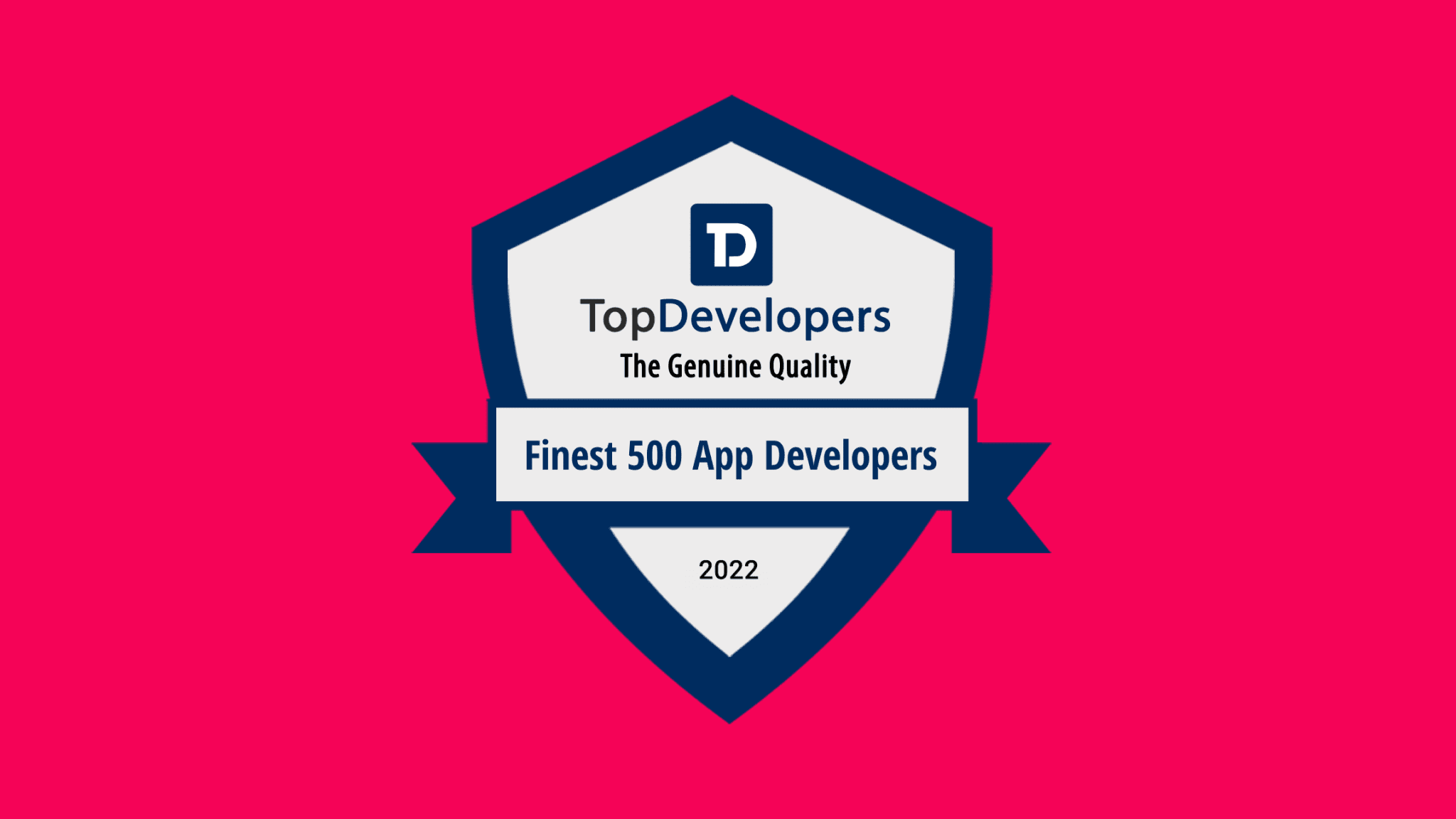 Moqod is a Dutch company with global outreach that helps our clients make successful apps and software. We're proud of the detailed and custom approach we offer our customers. Our high-qualified developers located around Europe contribute to the dozens of innovative solutions that amaze end clients every day. This is why TopDevelopers.co put our name on a list of the "Finest 500 Companies for Mobile App Development" that was sent out in their official press release.
TopDevelopers.co is known for its rich, well-researched directory of the most successful and finest Mobile app development companies, web and custom software developers, UI/UX designers, Digital marketing agencies, Data analytics firms, Game app developers, and other IT service and solution providers. Our verified reviews help find the best partner to technically accelerate businesses. The Finest 500 companies list for mobile development includes only the top firms that can help develop world-class websites. The list has proven to be a boon for businesses making it easy to find and hire top mobile app developers.
Needless to say, our entire team is thrilled to be featured on the Finest 500 List. With over 6000 firms listed with TopDevelopers.co, it is an achievement to be named among the top 1%. Visit Moqod's profile on TopDevelopers.co to understand the salient features of our company, our focus areas, service specialties, cost details, etc., all in one place.
Conclusion
We also encourage everyone to go through our website and learn more about our services. If you like what you see, why not talk to us and schedule a meeting? We can begin discussions on the different things we can do to help your business grow.