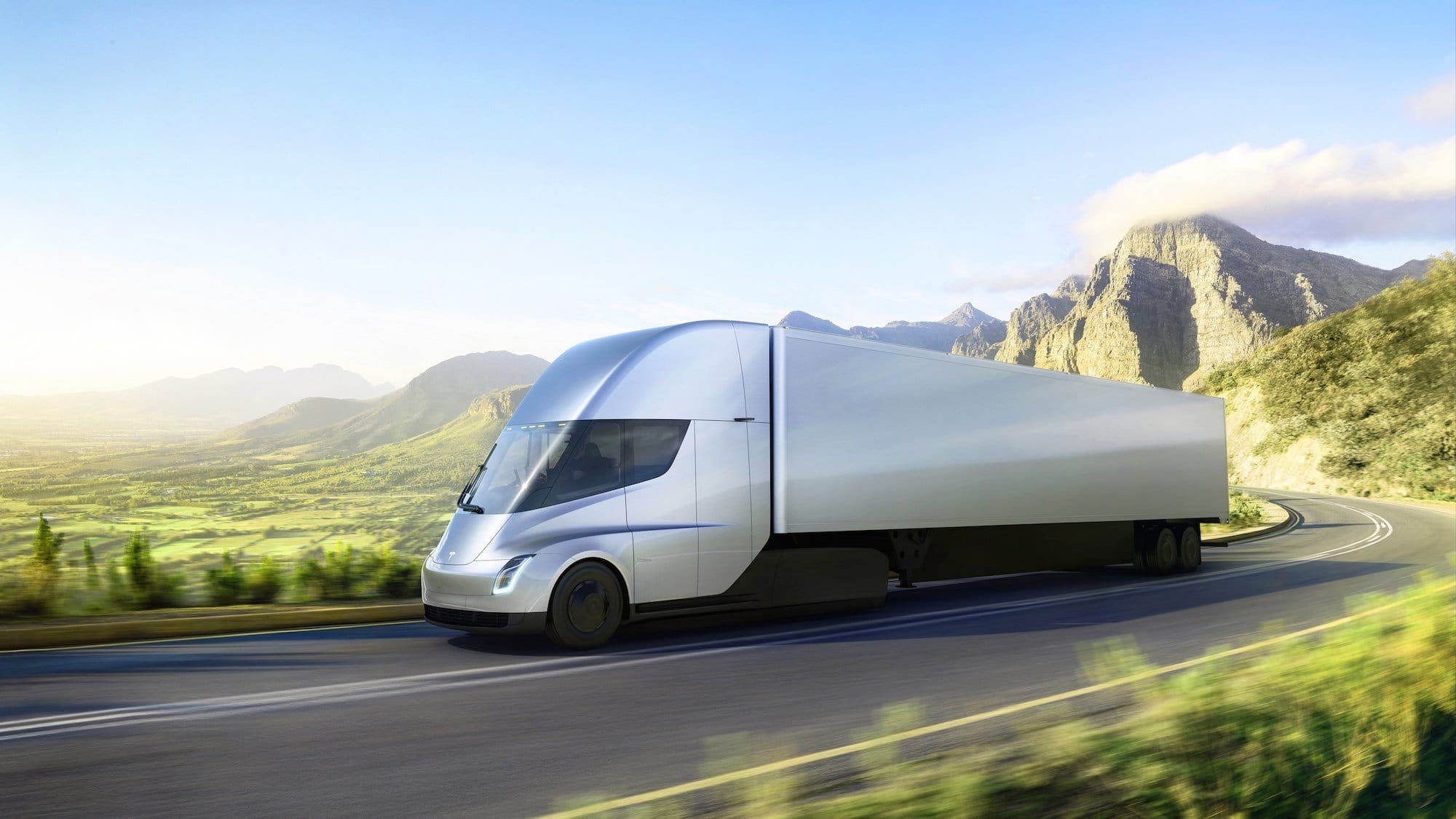 Innovation in the logistics sector is no longer a future scenario. Services reminiscent of Uber, Airbnb, Booking.com and Expedia are already active in Dutch logistics. After the taxi, hotel and holiday sector, our the logistics-sector will also be disrupted. That is why it is now time to innovate and to invest in innovation. A new website alone will not arm you against these technology-driven challengers. How are you going to prepare for the 21st century?
Challengers in the logistics sector
There seems to be a rise of Dutch startups who aim to renew and disrupt the logistics sector. Young innovative companies such as Shypple, Quicargo, Brenger, Barqo and ScanMovers are ready to disrupt your market. The start-up Shypple, in which we were technically involved, makes the sea freight container market transparent with a digital platform reminiscent of Expedia.
Quicargo is a marketplace for the empty loading space in trucks;
Bringer is that for the empty space in delivery vans and passenger cars.
Barqo brings boat renters and renters together.
ScanMovers has developed an independent marketplace for movers.
At present, there are probably many more young entrepreneurs brainstorming how they can penetrate/disrupt a part of your market by digitizing existing services or removing an intermediary from the process. This saves costs, creates added value, and creates a scalable business and revenue model.
Website not enough
Because these innovations are so radical, you will not make it with just a new website. Also, an app, newsletter, or Instagram profile will not make your company future-proof. You will have to invest in digitization, by opting for smart solutions. That actually starts with a very simple, short question: which innovation can put your company offside today or tomorrow?
Intuit, an American software company, asked this question on time. It developed a solution with which one could make certain tax returns by taking and sharing a photo with the smartphone. This solution competed with the existing Intuit products. The software company itself created the monster that it could have competed them out of the market if they wouldn't have developed it themselves. The software giant is still reaping the benefits. You can read more about this in the must-read book on innovation, The Lean Startup, and this blog on Forbes.
Conclusion
Although Intuit is not a logistics company, it could be a good example for your business. The American software company shows that it does not have to be too late to innovate. It is urgent: there appears to be a rise of Dutch, logistics startups, who come up with smart solutions to existing problems with the help of technology. And of course, we have no insight into the innovations that still have to enter the market.
So the bad news is: your market will soon be disrupted and you are not yet prepared. The good news: you can still be ahead of these innovations if you now dare to invest in innovation.
That is why we make this call. Drivers and business owners in the logistics sector will now have to make rapid digital catch-up. We have the technical and business know-how at Moqod to discover which developments threaten your business model, what opportunities there are in the market and which technical innovations are needed to be relevant to your target group throughout this century. Renew today or disappear tomorrow.