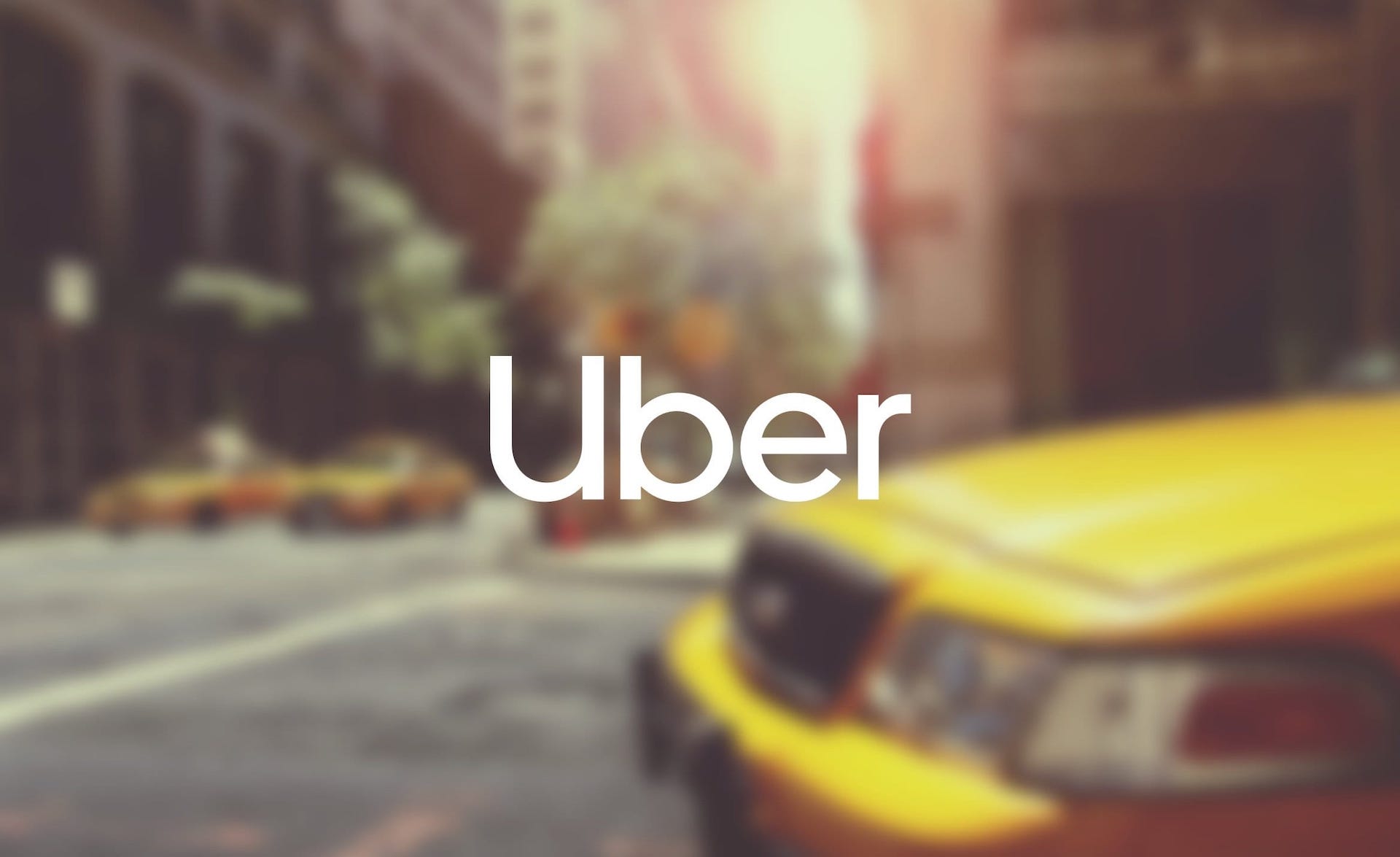 Moqod Goal:
create side systems for Uber, to support operations for new drivers
Result:
we made a software platform where the new Uber drivers can find the best car leasing deals and get support for their trainings as drivers.
More about the solution:
the software platform for Uber was launched in developing markets in Latin America and Eastern Europe.
Technical implementation:
Uber reached out to Moqod with a request to create a solution for drivers in emerging markets. Their goal was to increase the driver onboarding pipeline by providing a one-stop solution for the car lease, training, and registration. To achieve this goal, Moqod has delivered a web platform for the drivers to search and sign up for the best offers. For this, a Python backend application has been built with a frontend SPA website.
Project team:
Moqod has employed a nearshore team of two full-stack Python developers to complete this project. This project was delivered in 6 months.

Moqod has 10+ years of experience in custom software development. Our skills and proficiency in building high-quality MVPs have allowed us to build a strong, interactive tool. We would love to see you on the page of our most successful clients.
Do you have a business idea you would like to take further? Send us a message!