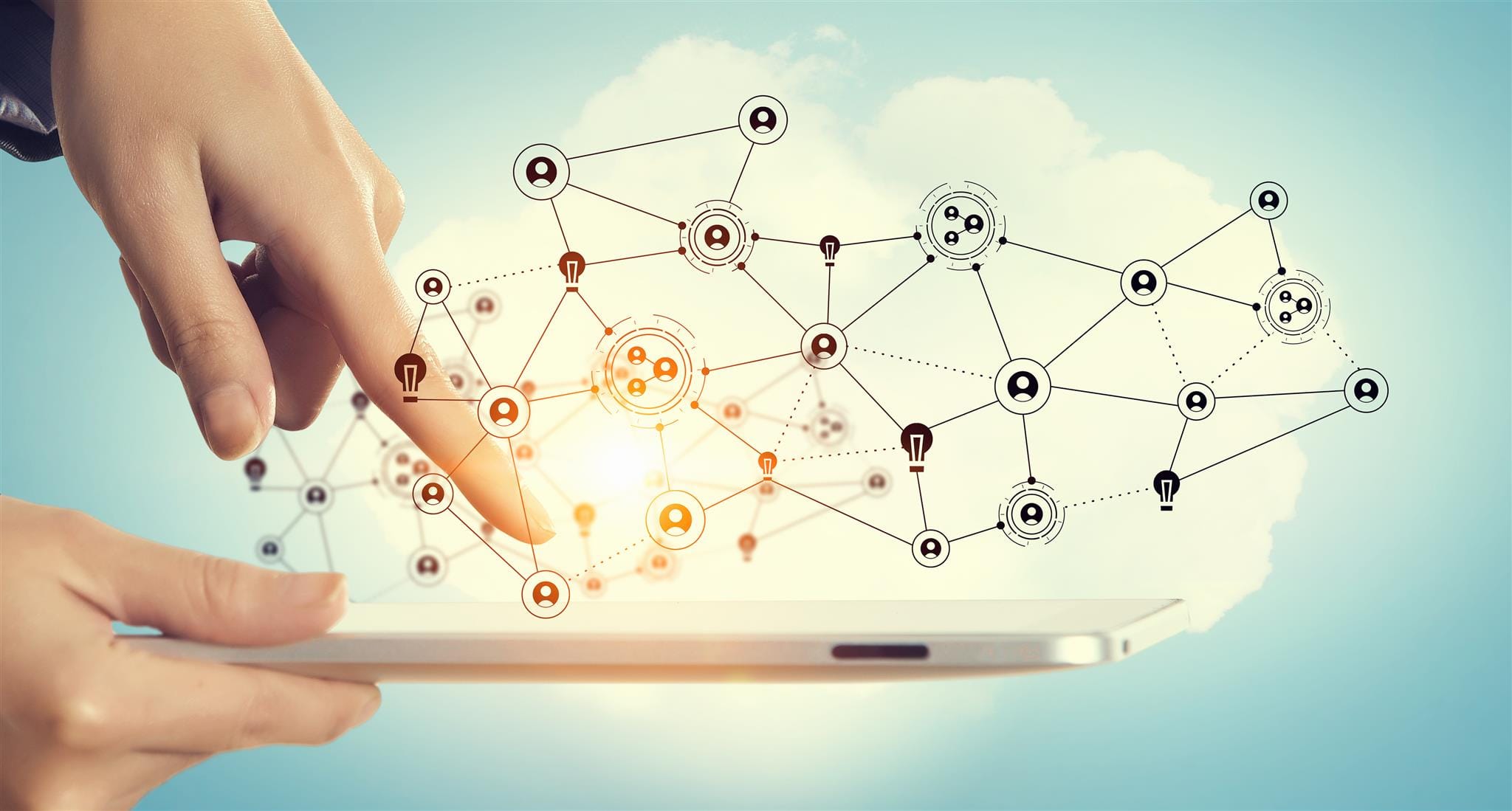 The term API may sound familiar to you. An API (Application Programming Interface) makes it easier for software programs to communicate with each other. Due to the rise of mobile applications and (web) services, more and more organizations are using APIs.
The advantage of an API is that it provides access to information or functionalities from another party, without having to know exactly how the other program works. APIs are not the umpteenth hype. There are three good reasons why APIs are the solution to your logistics company's problems.
Status quo

In the current supply chain, different companies work together, but communication between those parties often doesn't go smoothly. Let's take the sea freight market as an example. In this sector, communication is still very traditional: countless e-mails, faxes, and telephone calls are used to share information. As a result, it is easy to lose the overview.

This does not only apply to the sea freight market. The same goes for partnerships between private parties and governments, such as provinces, municipalities, and the Rijkswaterstaat. Every party has its own system and protects its own data. This creates the problem that it is nearly impossible for the chain as a whole to innovate or to be organized efficiently. As a result, an unnecessary amount of time, money and energy gets lost.
1: Stronger and faster through the use of APIs

API solves all of the problems mentioned above because they make it easier to share data with different parties. Your system or app is connected to other parties that you need for doing business and making your business flourish. APIs enable parties in the chain to communicate with each other faster. In fact, every company in the chain benefits from it.

By using API you share data in real-time. This makes it possible to respond more quickly to new opportunities – or challenges. Because information is ready on demand it is possible to answer customer questions directly. This speed in customer contact has just arisen in the (current) internet age: with Netflix you don't wait for a movie either. It is precisely this speed that is still missing at many companies in logistics industry.
2: New horizons and markets

Through API it is not only possible to share knowledge and experience. It is also possible to sell products in a new way. By adding value to the network you are in, new partnerships are created and therefore new sales channels. So: if there is a fence around your data? Break it off. Are you sitting on a pile of money? Get off your ivory (or better yet: golden) tower and don't be afraid to think globally. Look for partnerships with players who can take you to new horizons – and therefore new markets.

A prime example of this is a solution that we developed for Uber, for which we collaborated with Google and traditional taxi companies. If you use the Google Voice service, you can call a taxi directly from Uber or a local taxi party. Because they use APIs, there is an insight into the availability of taxis, and a taxi can be booked directly via the Google service. Google, Uber, the consumers, and the taxi company all benefit from this.
3: Protect against digital challengers

In every industry, there are digital challengers who disrupt traditional business models. Of course: if you have traditional customers and enough sales, you will be able to read it for a long time. However, you will ultimately lose your business to agile, online, and "trendy" innovators. Everyone wants to organize their services more efficiently. That is necessary because globalization means that there is an increasing supply of comparable services.

APIs help you to compete because they enable you to unlock data and work smarter with data. These are the requirements for the digital transformation that your logistics company has yet to go through and which is necessary for survival in the 21st century. You can also use this to innovate a logistics chain, make it more transparent or more efficient. This is necessary because otherwise digital competitors will do it. They don't need your company for that, so be warned in that respect: if you don't find a way to innovate or renew, then someone else will. The startup Shypple (which Moqod has developed together with) is also competing against large traditional parties, partly thanks to API.
Conclusion
APIs are just a means to share data. Sharing data (via APIs) is a tested method for faster communication. That is essential because consumers nowadays expect that from companies. In addition, it allows you to enter new markets since you have a network of partners.
Still not convinced? Just imagine that you will have no customers for the next ten years because a startup disrupts your business model. You can prevent that by focusing on digital transformation and innovating your logistics chain, making it more transparent or efficient with the help of APIs.