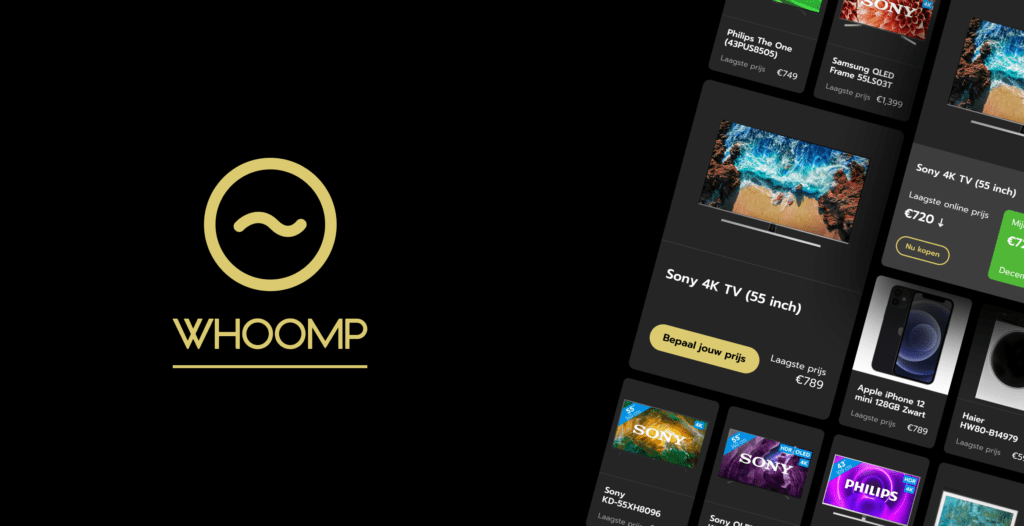 Moqod Goal: Create a web app with the following functions for customers:
Search for products in Google shopping catalog (using QR or barcode).
Check product's overview, including its price.
Set a price for which a customer would like to purchase the following product.
Receive email notifications regarding the price changes of the product.
Result: With the solution, the clients can get the best deal for their dream product within their budget. They decide on the price themselves. They find their product and determine what they are ready to pay for it. As soon as Whoomp finds the best deal for them, they get a notification.
More about the solution: The app has been integrated into the client's existing website (whoomp.com). Thus, our web application can work on any device and does not need to be published in app stores.