Moqod Goal:

Provide development expertise in creating a custom dashboard for multi-platform Hate Speech Monitoring in 24 languages as a bridge between Textgain's AI technology and high-level hate speech experts.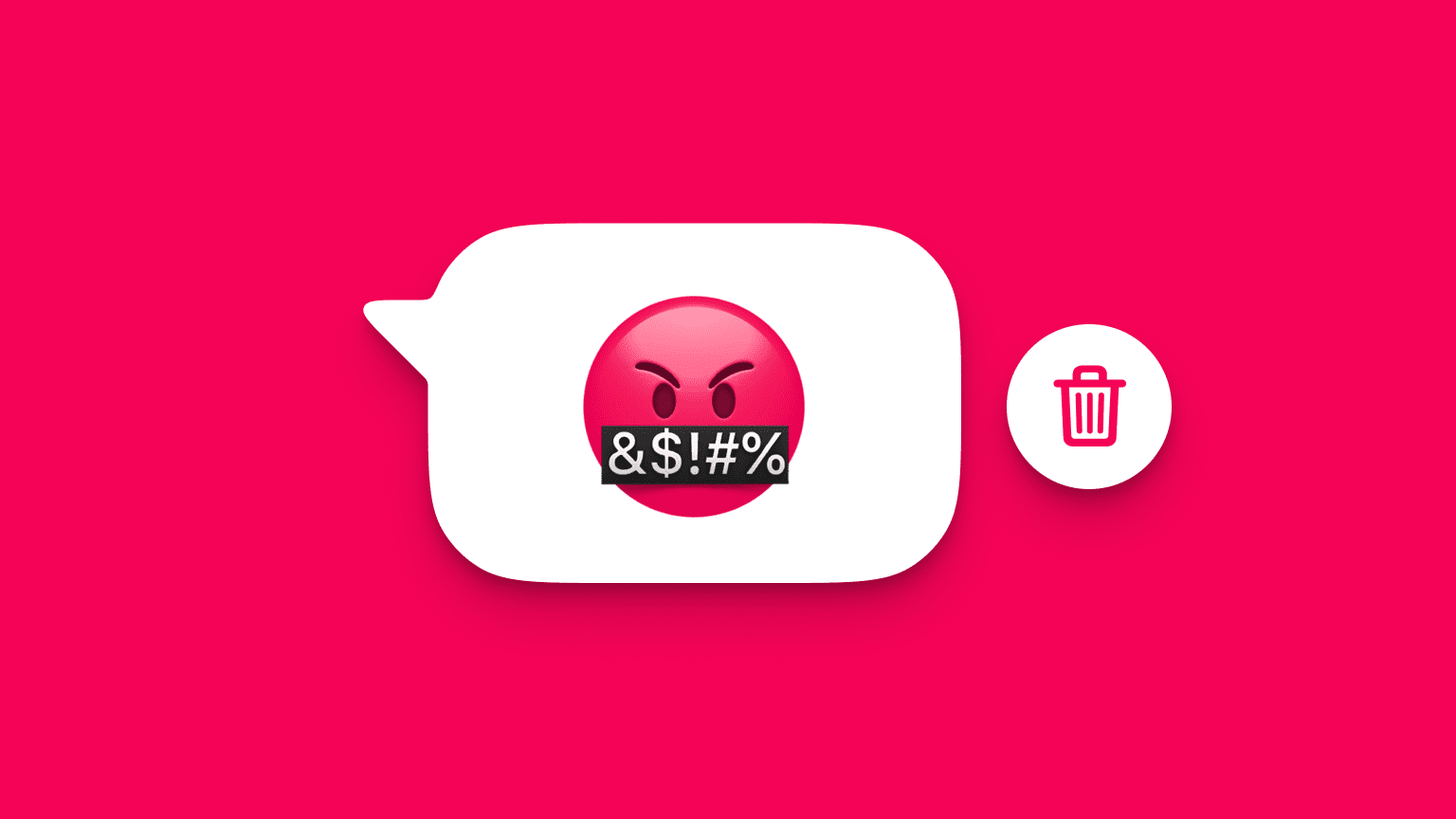 The European Observatory of Online Hate is a project supported by the European Commission's Rights, Equality and Citizenship Programme Call. The project is being brought to life with Textgain in the lead, in cooperation with Dare To Be Grey, Hogeschool Utrecht, and PCDS.
The consortium is tasked with conducting a two-year investigation into the fundamental nature of the dynamics of online hate, how hate manifests itself, the connections between the perpetrators and their influence, and disinformation strategies. The long-term goal is to broaden the community and the range of available tools to create a one-stop solution for online hate speech research.
MQD was asked to play a significant role in the collaborative development of a monitoring tool using Textgain's cutting-edge AI tools.
More about the solution:
The platform consists of two simple but innovative concepts: channels to collect data from both mainstream and fringe social media platforms and cases to store that data. These can be private or public, so as to share one's work and let the community know what is being researched. In addition, the custom interface, or dashboard, is a bridge between Textgain's AI technology and practitioners, who may not have the time or resources to conduct quantitative hate speech research.
The EOOH monitoring tool will provide continuous, in-depth insights into hate speech in the EU throughout the project lifecycle. Consultation with a network of high-level experts and organizations from a broad range of target groups will be crucial to the tool's development, testing, implementation, and ongoing reporting. It is directed at different audiences: NGO campaigners, policy makers, academics, and law enforcement agents. These users have different access levels to the data, depending on their role.
Technical implementation:

EOOH centers on developing a monitoring tool using cutting-edge AI that is available in the 24 working languages of the European Union and integrates data from a broad range of social media platforms. The project calls on the experience and advice of over 50 high-level experts from across the European Union to assist in developing this tool and anchor its practical application of the tool. The methodology utilizes Explainable AI and big data research.

The project combines different aspects of data science: frequent and reliable data collection, data visualization and filtering, as well as community functionalities.

In terms of data collection, the challenge is to aggregate in a single format data from many different sources with varying degrees of accessibility. However, this unique aggregation and standardization allow cleanly handling of all data.

Textgain has been awarded the AHA Innovation Award mainly for the work done on EOOH.
Ongoing plans:


Data privacy is another major concern in this project, on two levels. The first one is at the data collection level, where it needs to be made sure that the end-users of the dashboard do not have access to personal data within the displayed messages. To that end, messages are anonymized at the metadata level, but also in the text itself. The second level is among dashboard users themselves, where their anonymity must be protected while enabling community functionalities. It is thus left up to them what sort of information they are willing to display to the community. Striking a balance between those aspects requires good and frequent communication with users to understand their needs.

Another challenge is to find a compromise between adding functionalities and keeping the interface simple and intuitive. This aspect is recurrent in weekly meetings and is the center of much attention.