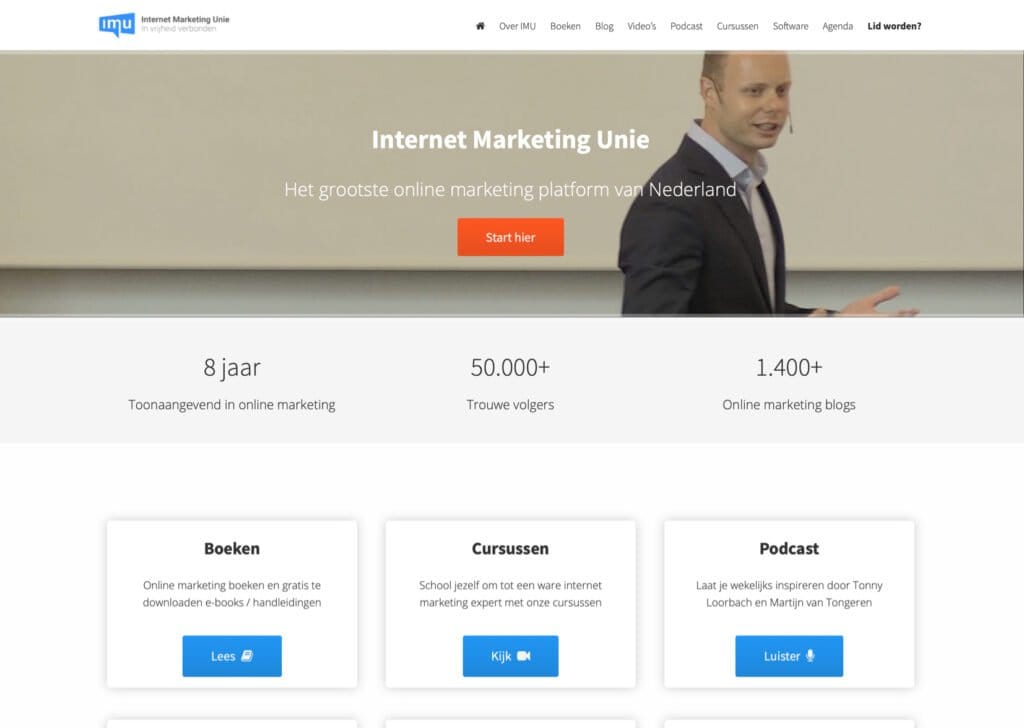 Moqod Goal:
create a sophisticated online website construct with advanced features. IMU (Internet Marketing Unie) is the largest Internet marketing platform in the Netherlands. Also they share the best tips and latest trends: IMU community, e-learning, blogs, videos, e-books. Together, we have created the project Phoenixsite.nl – online website constructor with advanced SEO, analytics, and conversion features.
Result:
Phoenixsite.nl is a ready-to-use website software with online marketing techniques, conversion-oriented software, templates, detailed stats, and many other features for offline and online business.
More about the solution
with Phoenixsite, you can:
Rank high in Google (SEO)
Effective landing pages and templates
Create fully automated marketing funnels
Specialist online marketing techniques
Get more leads and customers from your visitors
No more words, just check it out 🇳🇱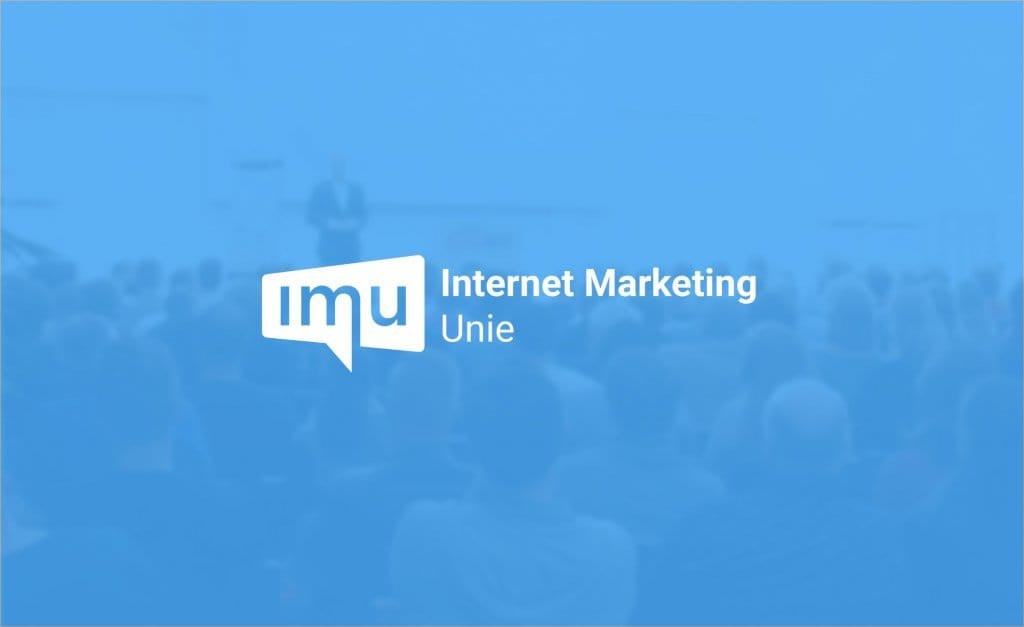 Moqod has partnered with IMU for the development of components of IMU.nl platform. To fulfill this project the client has hired one remote PHP developer from Moqod. This nearshoring cooperation lasted for six months after which the project was live and transferred to the customer.

Moqod has 10+ years of experience in custom software development. Our skills and proficiency in building high-quality MVPs have allowed us to build a strong, interactive tool.
We would love to see you on the page of our most successful clients.
Do you have a business idea you would like to take further? Send us a message!