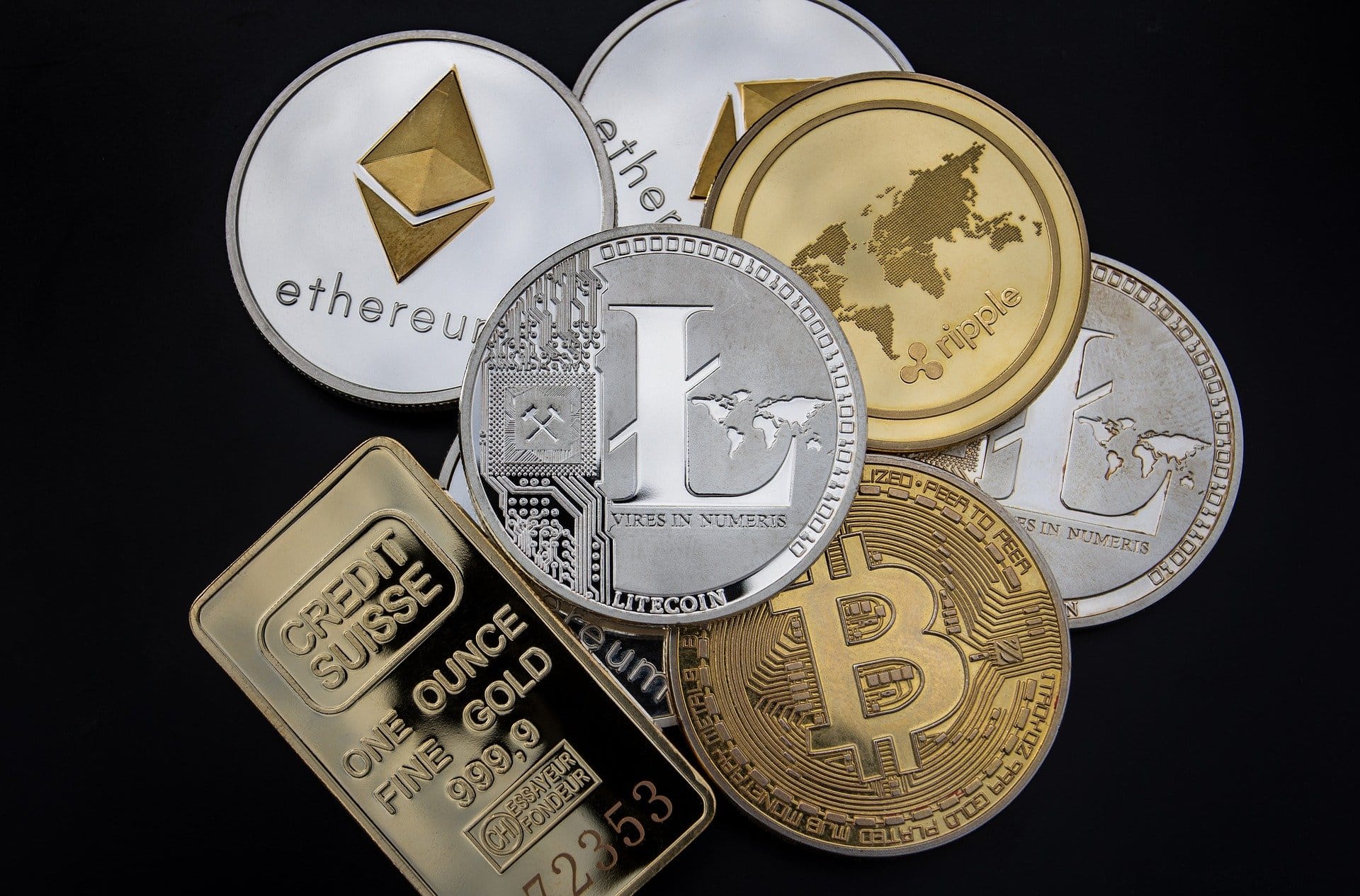 From Maritime Maersk to the Port of Rotterdam: Blockchain technology seems to be on the rise in the logistics sector. Insurers, banks, and the music industry also seem to have discovered this digital ledger. Yet there are three good reasons why the blockchain is not yet working optimally at the moment.
Of course, Blockchain has some undeniable advantages. Thanks to innovative technology, data can be stored decentrally. This is not only safer but often also cheaper.
Blockchain is slow

Have you ever tried saving or modifying data through Blockchain? Because all affiliated parties must "agree" with (the processing of) a contract or agreement, you as a user are dependent on the pace of all affiliated parties. The amount of time that it consumes is often disappointing. For example, the confirmation of an Ether or Bitcoin transaction can take ages.

This is a major disadvantage of Blockchain if we compare the technology with how data is usually processed, stored, or shared. It means that processes become more cumbersome, less can be done and that your business may miss opportunities.

Now there are of course always faster and better variants on the market – think for example of Stellar (XLM) or Cardano (ADA), which have some potential on paper – (but still, need more time).
The blockchain requires a lot of energy

Sending or changing data via Blockchain still requires a lot of computing power. Uploading and downloading all collected data via a decentralized network is a "sum" that requires more than for example opening a central catalog. Computing power equals energy; energy again equals costs.

You can compare it with the "mining" of bitcoins (the best-known Blockchain application). There is of course a reason that this is a lucrative business. By having computers "solve calculations", new bitcoins can be acquired – and the owners of these computers have a new revenue model for their hardware.
Blockchain is subject to inflation

It is no coincidence that blockchain is compared to the internet: the possibilities are endless and the applications seem endless. History seems to repeat itself in a different way. Just like in the dotcom bubble, countless companies are actively thinking of applications that "have something to do with the blockchain."

Is it really necessary to save baby names with Blockchain? And if so: what problem are we really solving? There is a risk – and perhaps it is already the case – that the blockchain is subject to inflation. Because it seems suitable for everything, the technology is no longer appreciated. If we don't take the blockchain seriously, it will never get a fair chance.

Above you can find three valid reasons why the blockchain doesn't function optimally yet: the technology is slow, costs a lot of energy, and is subject to inflation. We are nevertheless optimistic about blockchain – as long as it is only employed when it is needed. Currently, the technology gets applied to any new product, which makes it lose its value. Also read this column from Jim Stolze in the FD, for other bingo words (such as disruptive and Aai Ooh Tie (Internet of Things).
Conclusion
One of the ways in which the blockchain will prove itself is if it can be applied in the context of so-called "smart contracts". A smart contract is a programmed contract, of which the terms and agreements are recorded on the blockchain. Because of this, the contract can be executed automatically, without the need for an intermediary. Currently, there is too much money, time, and energy being wasted on organizing contracts in a traditional way. Admittedly: the technology will have to become faster and cheaper. However, there are plenty of signs that if the technology is used for smart contracts, the Blockchain will deliver on its promise.
If you have any questions regarding Blockchain or software development for your Fintech product, let us know!