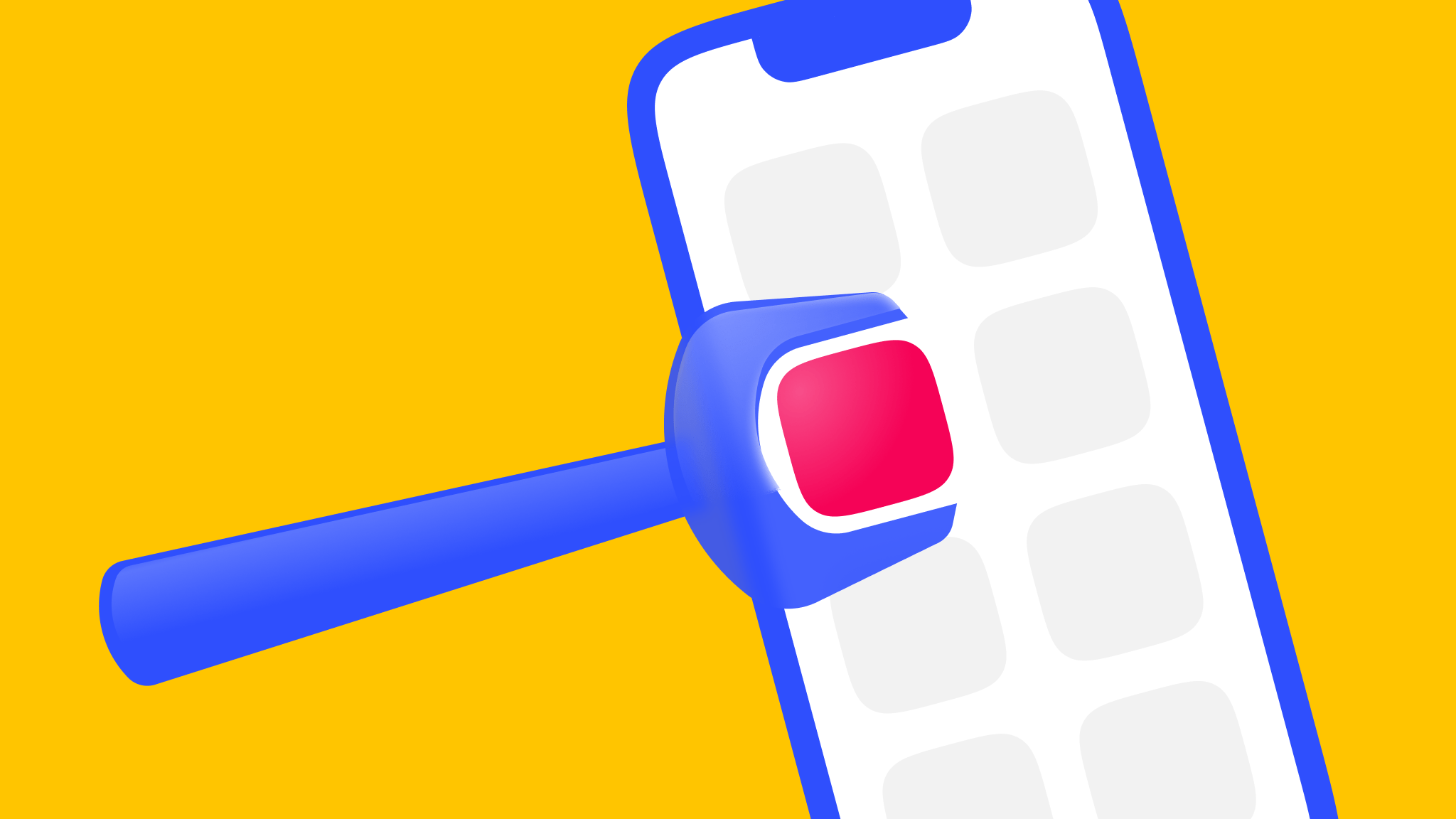 Behind the screen of every successful mobile application, there is a lot of effort that goes into proper app maintenance. Once your product has been launched, you want to make sure it is working properly at all times — which is where software maintenance comes into the picture.  At Moqod, we put extreme care and precision into product maintenance because it ensures that your product is working properly and the end-user enjoys a trouble-free user experience.
Here is why the maintenance of your solution is extremely important:

1. Bug fixes
Regular testing for bugs and glitches is a must for every running solution. It doesn't mean that the product was faulty in the first place. Very often they can appear when you integrate third-party tools or add last-minute changes. With proper maintenance, these bugs can be eliminated before they start annoying the user.

2. Application safety
Scamming and hacking methods are getting more and more sophisticated every day. To ensure that your solution is always one step ahead of the hackers, the only way is to implement solid, modern safety solutions via permanent app maintenance. Security protocols must always be up to date, which is why maintaining app security is an absolute must when you proceed with the business.

3. Avoid getting blacklisted
App stores have certain lists of rules and requirements for any application. Very often, these lists undergo changes and modifications. If your solution fails to comply with these lists, you risk getting blacklisted. As long as you invest into maintenance, your software development team will make sure everything is up to date with current recommendations.

4. API updates from third parties
The API delivered by a third-party (Facebook, Twitter, etc.) changes, hence the need to maintain your solution and update within the API system. What are the risks if you neglect this step? Your solution can experience delays and slow work will interfere with the user experience.

5. Correct app functioning
Example: your solution is an e-commerce which can easily accommodate up to 10K transactions per week. What if your product goes viral and you end up having 10K transactions per day? Can your solution accommodate this number of customers and still properly function? You can only answer this question if you maintain the solution regularly and make sure that potential growth will not become a setback.

6. Company image and positive feedback
Regular updates and maintenance are a sign that the owner takes care of his business, users and stays in touch with the current trends. Every update is a chance to improve the existing product version and deliver a perfectly working solution to the users.
Depending on these criteria and your needs for app maintenance, there are different types of app maintenance you can choose from:
·   Emergency maintenance. The software developer responsible for the maintenance addresses the issues immediately, making sure the end-user is enjoying a seamless experience.
·   Adaptive maintenance. This type of maintenance implies adjustments necessary to keep the system updated. We make sure the product is relevant in the ever-changing environment.
·   Perfective maintenance. It is in the name ­—the provider makes the changes to perfect the app based on the current trends and requirements.
·   Corrective maintenance. The developer corrects faults, bugs and glitches.
·   Preventive maintenance. Comes into place in order to reduce and eliminate potential errors.
How much does app maintenance cost?
We arrive at the crucial question — the mobile app maintenance cost. To sum it up, it will first and foremost depend on the two factors:
·   Application complexity. The more features and layers your solution has, the more hours maintenance will require.
·   The status of your application when it is launched. The more experienced and skilled the software developer, the less bugs and glitches you will have to correct in the future during maintenance.
The general rule of thumb is that the cost of application maintenance per year is around 20% of the initial budget. At Moqod, we make sure everything you pay for is completely transparent and
Conclusion
Application maintenance is an integral part of the software development process.