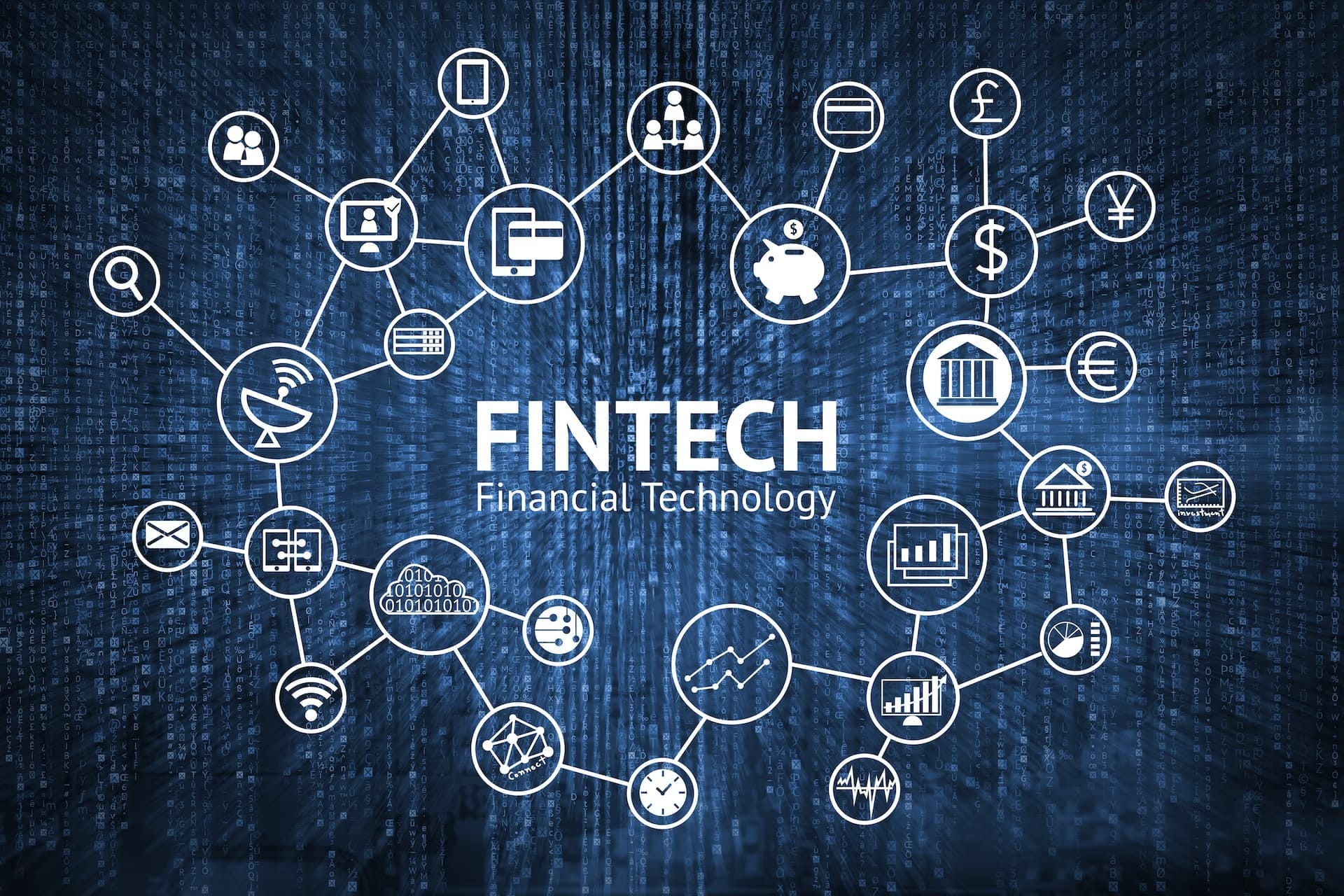 Have you got a brilliant idea that could bring financial services to a new level? The fintech market is booming today, and the pandemics have only made the sector more robust. As of February 2021, there were 26 045 Fintech companies globally, compared to the 20 925 in 2020.
On top of severe competition, Fintech is one of the most regulated industries. So from legal compliances to the right tech stack, what do you need to know before launching a Fintech startup?
1. Know your user
Your end-user will define everything, from your product's mission to its UX design. At Moqod, we work with the Agile approach, which is very user-centered. We focus a lot on developing a user persona: their lifestyle, needs, habits. Then, through user stories, you can figure out how to solve your customer's needs and find a solution for his pain.
User's pain will shape the final product and establish how your goal audience responds to your Fintech solution. This is why you need to focus primarily on your user — to get into his mind. Avoid assumptions and work with real people to test your product; this is how you will know the potential of your idea.
If your Fintech solution solves a pain in a user's life and/or simplifies it, it has a lot of potential to thrive.
2. Know your competition
The fastest way to fail is to launch a product similar to what is already on the market. You have already seen how fast the Fintech industry grows — there are very high chances there is already a competitor with a similar idea.
As soon as there is an innovation in the world of finance, new companies that help implement it appear right away. Research the competitors that deal with the same user problem as your solution and find your "X factor". How is your product different? What does it solve that the others don't? Test it, and if it is a viable idea, this is what will sell. The only way to see how you are different from your competition is to get to know it.
However, we encourage you to learn from those who made it big — Stripe, Revolut, Venmo.
3. Know your regulations
Fintech modernizes financial services and deals with money most of the time. So the logical question is: who regulates the Fintech companies? Unfortunately, it is impossible to create a fit-all approach for all the startups in financial technology. Depending on the location of your company and the area where you practice, it can be subject to different regulations (national, federal, state, etc.).
Your company will also be subject to regulations based on its area of practice: banking, lending, investing, etc. Therefore, we highly recommend you consult a legal professional to avoid pitfalls and issues to ensure that your activity falls within the law, legal limitations, and other requirements.
4. Know your product
What are the limits of your product's potential? Very often, a Fintech product is not a standalone one, and it requires integrations. At Moqod, we work with you to establish your product's potential and define what your idea will need for proper functioning.
To know your product, you will need to run numerous tests, build an MVP, validate ideas, and figure out what you require to be a perfect solution to your user's problem.
5. Know your potential
Any product launch can be defined by one word – analysis. Your business idea can be perfect for the market where the banking system is seamless. However, for Congo, where most people simply don't possess a banking account, it will be useless, no matter how perfect it is. If you plan to launch your solution in a specific area, make sure you know how it works in terms of limitations. It will help you save money, time, and nerves on possible legal issues.
To ensure there are no white spots when you are ready to hit the market with your product, the main thing is to …
6. Know your team
Fintech is a sophisticated area. It can be tempting to try and start your solution on your own — there is enough information out there. However, it is often subject to more than one regulation and requires several integrations and teams, so it is also best to delegate to professionals. Your Fintech solution will be as good as the people invested in it.
Choosing a dedicated team that knows what they are doing in development is crucial, mainly because a potentially successful Fintech company requires customized software.
When it comes to finances, the data breach risks are higher than in any other sphere. However, a skilled team will ensure your data is safely stored and your customers' funds are safe.
Conclusion
At Moqod, we are proud of our extensive portfolio and successful Fintech user cases. One of our recent developments is Bittiq — the latest innovation in Fintech. Here we integrated technologies to analyze the bank account, user's spending behaviors, compare where the user can save money on subscriptions, divide expenses into categories, etc.
We can take your Fintech idea throughout the process — from validating the initial ideas to building an MVP, consulting you on funding, launching a product, and adjusting it along the way.
Still on edge about your Fintech idea? Give us a call or send us a message.