Moqod, a leading IT outsourcing company, is proud to announce that it has been included in the prestigious Emerce 100 list for 2023, as one of the best IT companies in the Netherlands. The annual report, compiled by Emerce - a prominent Dutch business magazine, features the best e-business companies in the Netherlands, based on feedback from local businesses and professionals.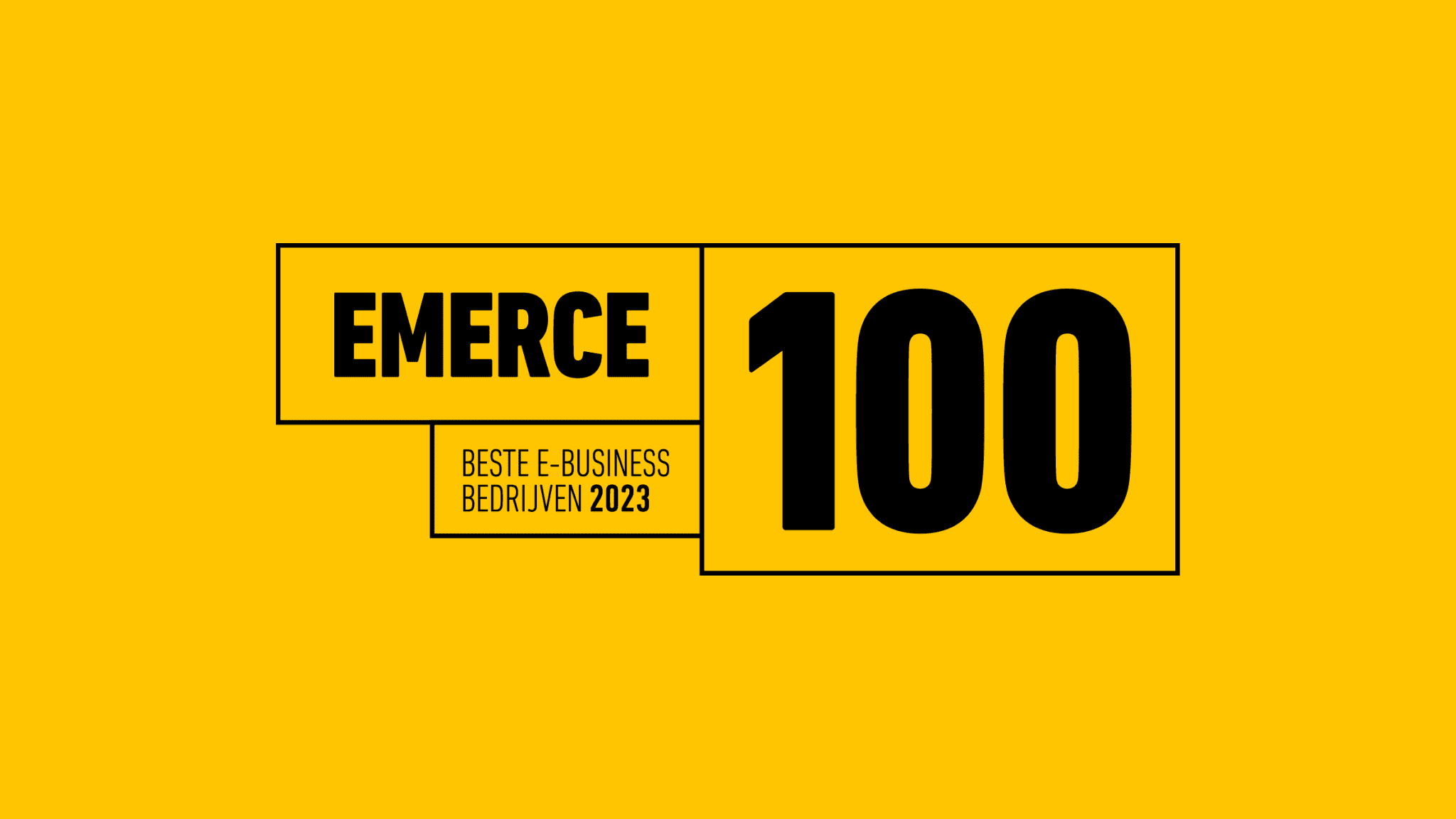 Emerce editors designed a comprehensive questionnaire to gather insights on the performance and quality of partners and suppliers across various industries. After analyzing the data and results, the most recommended companies were selected and included in the list.
This honor is a testament to the hard work and dedication of our team, as we strive to deliver innovative e-commerce solutions to our clients.
Moqod has a strong track record of delivering top-quality IT outsourcing solutions, and the company's inclusion in the Emerce 100 list is a testament to its commitment to excellence. You can view some of Moqod's exciting projects on our Success stories.
We're grateful to our clients and partners for their continued support. We look forward to continuing to provide exceptional services to our customers and achieving more success together in the future.
For those interested in viewing the complete Emerce Top 100 list, you can follow the link. Additionally, the screenshot of Moqod's category can be found below.

About Moqod

Moqod is a leading IT outsourcing company that provides innovative solutions to clients around the world. With a focus on e-commerce, Moqod offers a range of services, including software development, UI/UX design, and more. The company is headquartered in Amsterdam, Netherlands, and has a team of experienced professionals who are passionate about delivering top-quality services to clients.
Conclusion
We encourage everyone to go through our website and learn more about our services. If you like what you see, why not talk to us and schedule a meeting? We can begin discussions on the different things we can do to help your business grow.